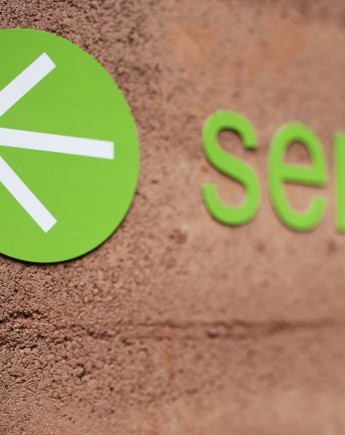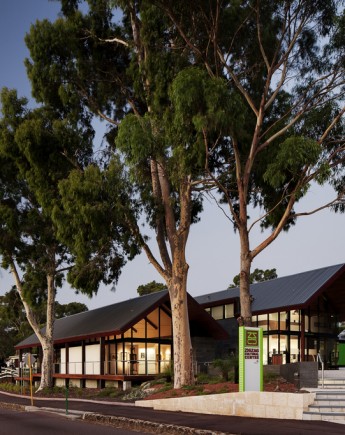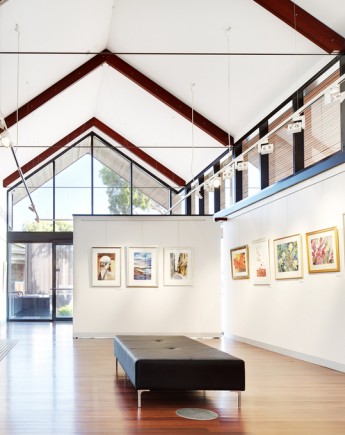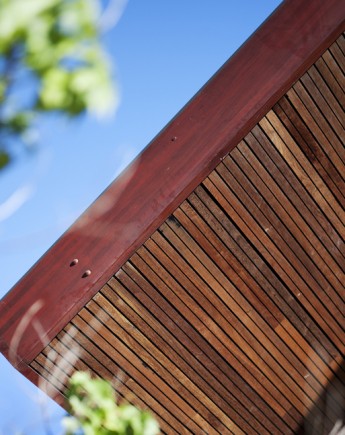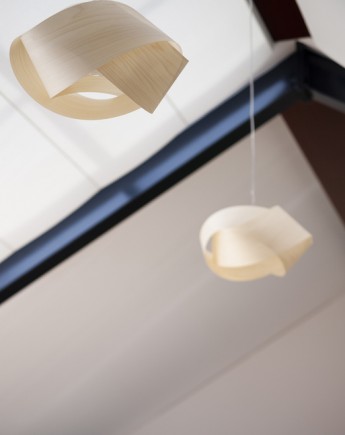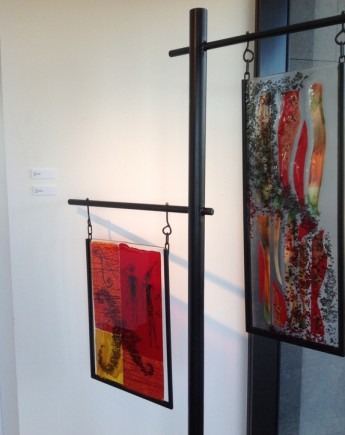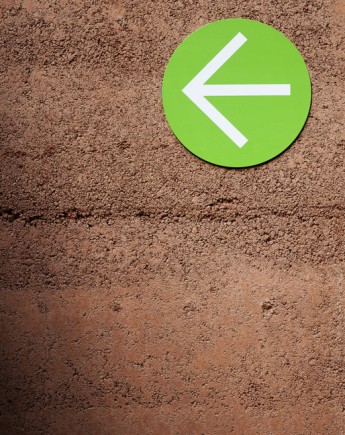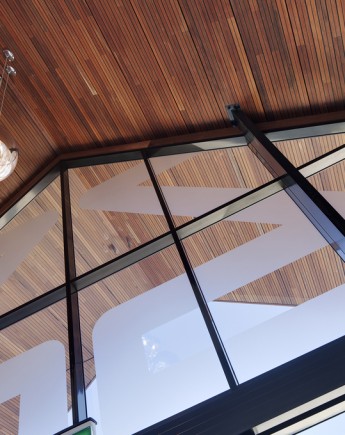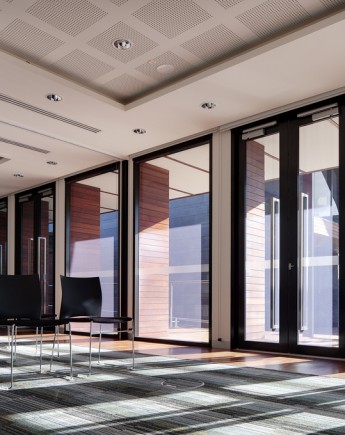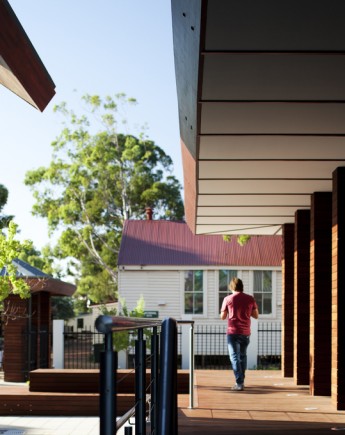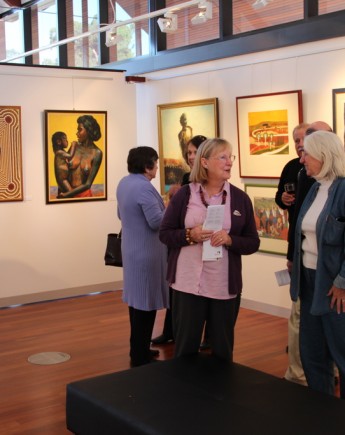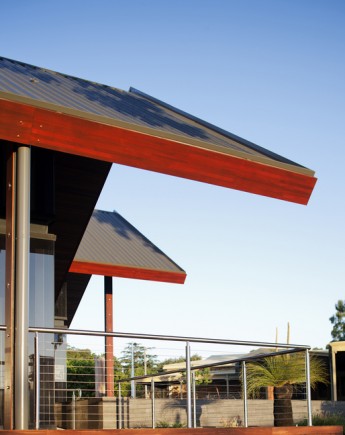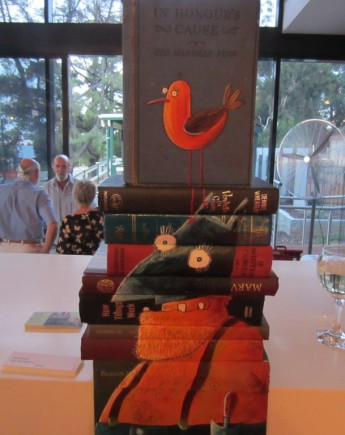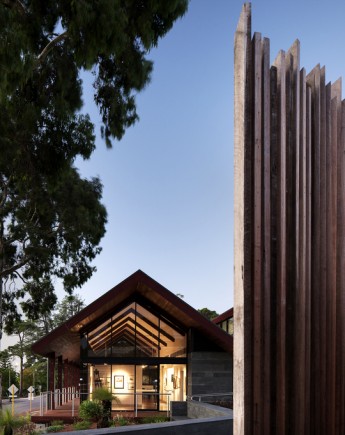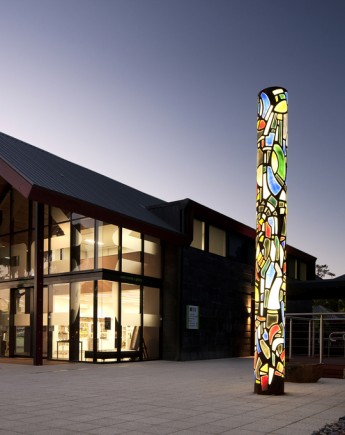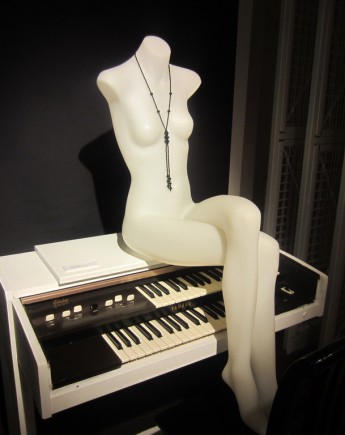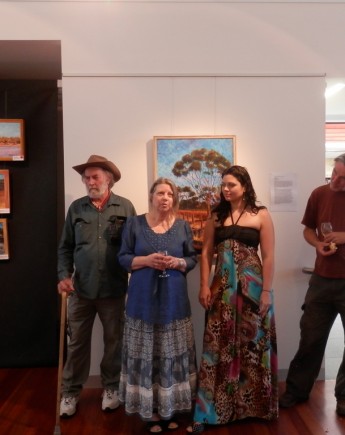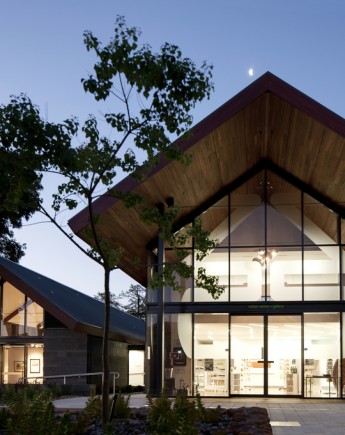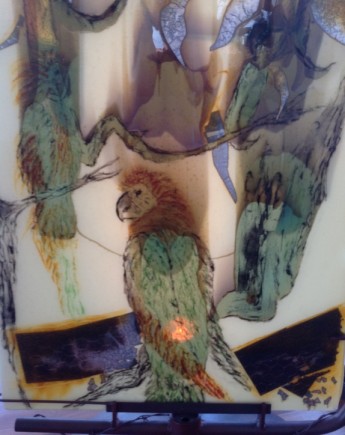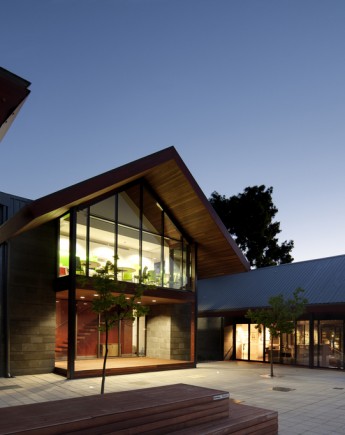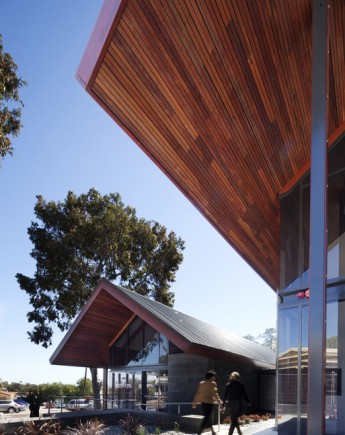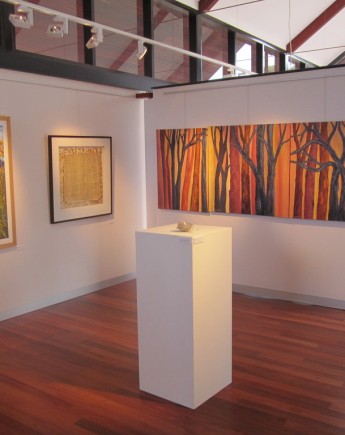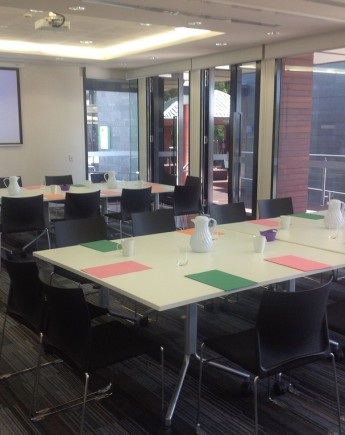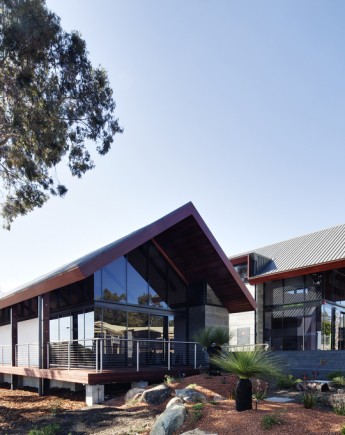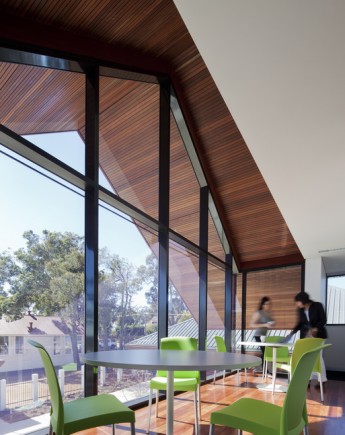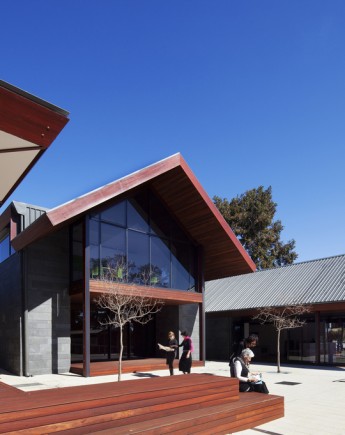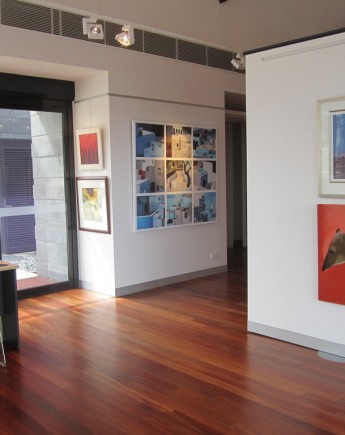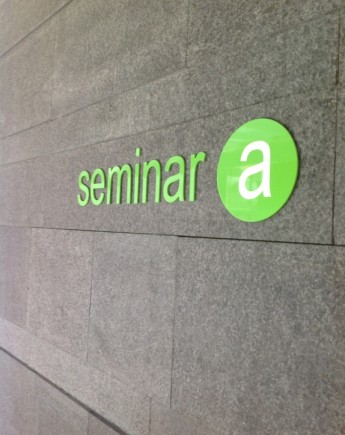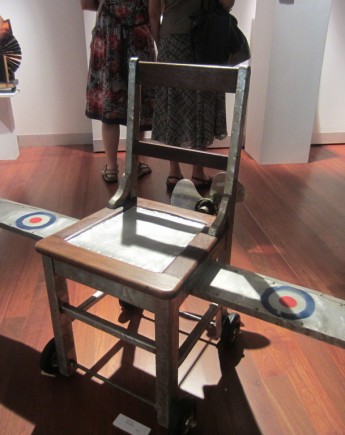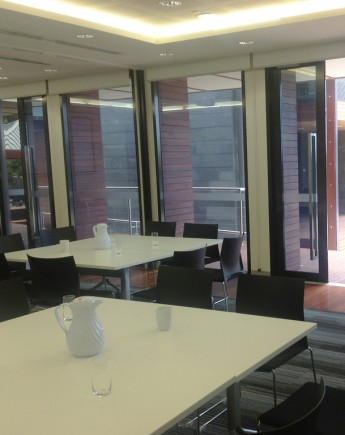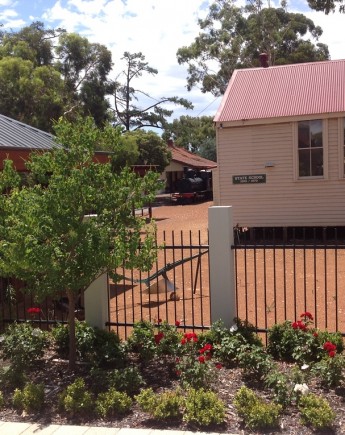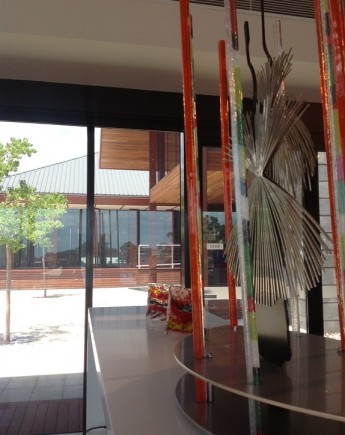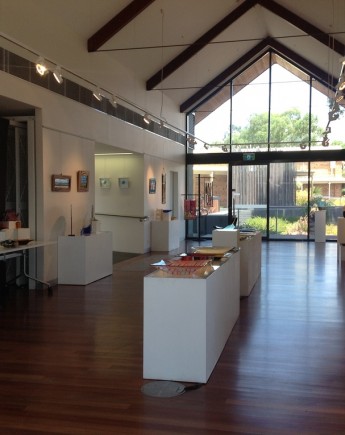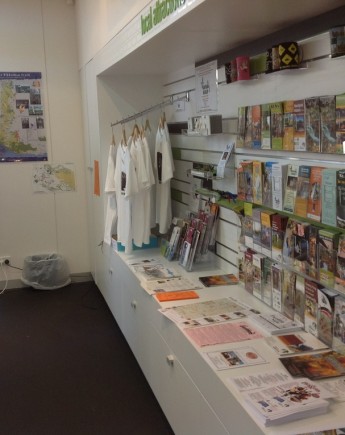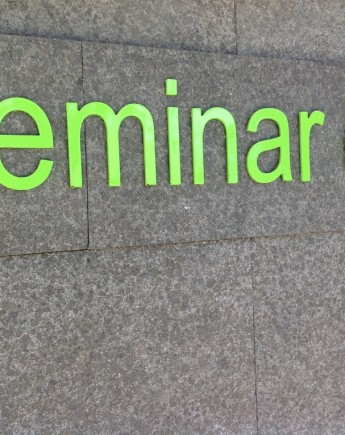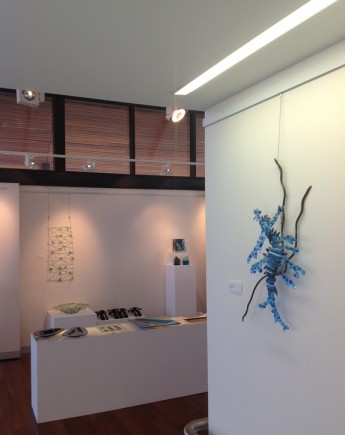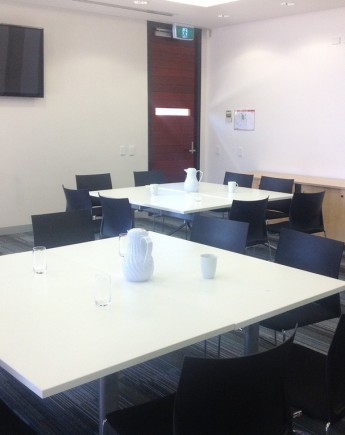 Young People Make Their Mark
Posted: 29th July 2014
A group of passionate students from the Forrestfield Primary School Talented And Gifted Students Art Program (TAGS) will have their artwork on show in their first-ever professional group exhibition "Making A Mark" being held at the Zig Zag Gallery, officially opening on Thursday 28 August 2014 at 6.00pm.

For this new and exciting exhibition each student has made a painting, an etching and a mul-ti-coloured lino print. Students have been asked to create works that connect with their audi-ence at an emotional level, and have done this through the use of colour, contrast of dark and light and their chosen subject matter.

CEO Rhonda Hardy said, "The Zig Zag Gallery is delighted to host the professional exhibition of the Forrestfield Primary TAGS Program, helping to support and encourage emerging young artists in the Shire."

"TAGS students study in a rich learning environment that challenges and stimulates their learning and we look forward to viewing the creative range of artwork that will be unveiled."

Students involved in the TAGS exhibition have been meeting once a week for an hour and a half to engage in different challenging art projects.

Art Teacher Robert Gear said, "Making a Mark is a wonderful opportunity for these young aspiring artists to exhibit their work within a real gallery context."

"The experience will give them a richer understanding of what it means to be an artist, ena-bling them to be involved in the complete process of creating, executing and selling their artwork and how their artwork is ultimately received by an audience."

Please join us for the opening of Making A Mark which will continue until 1 September 2014.