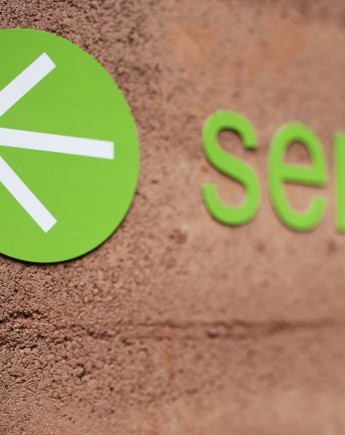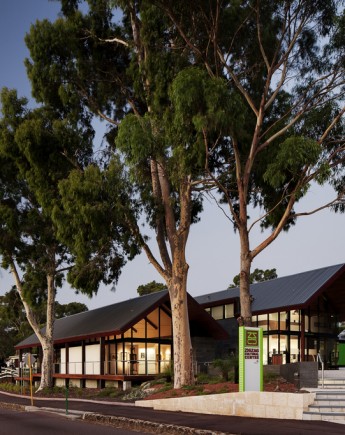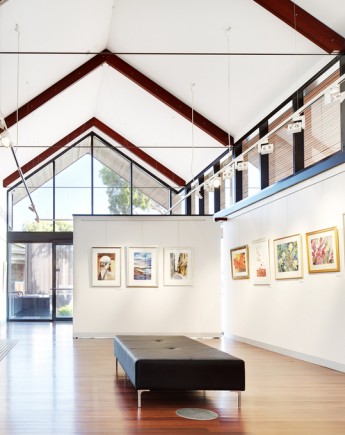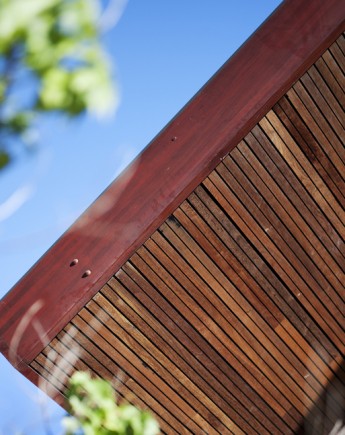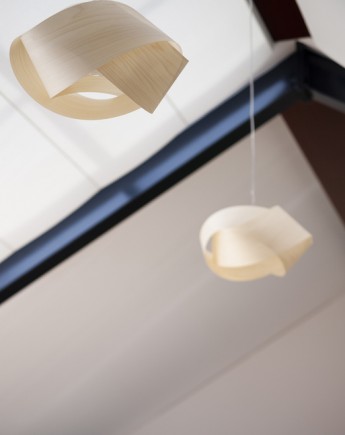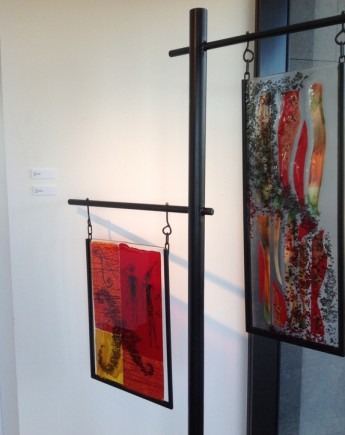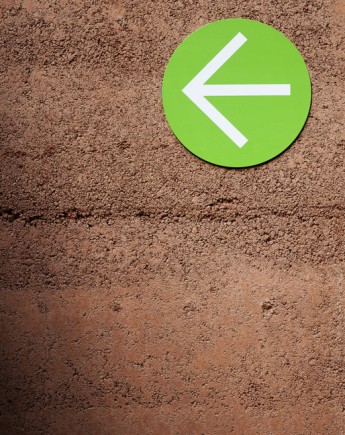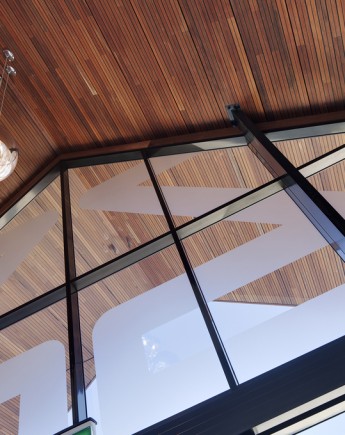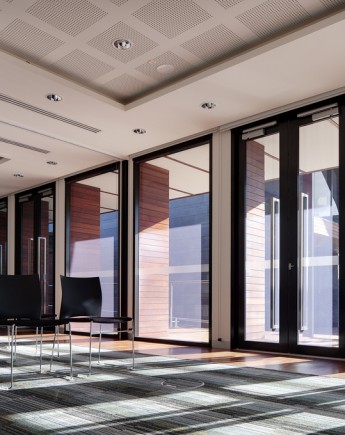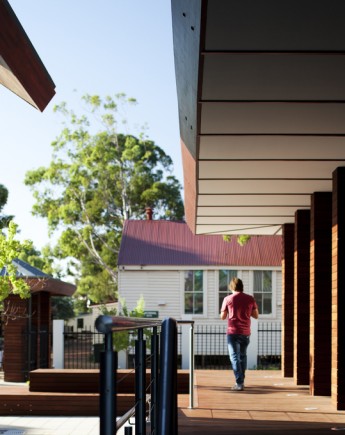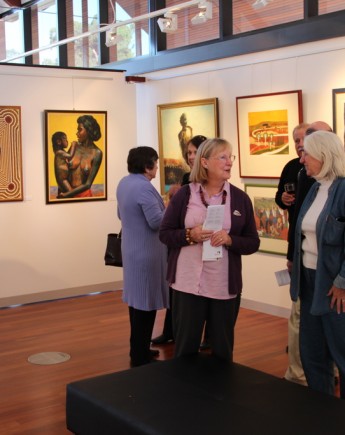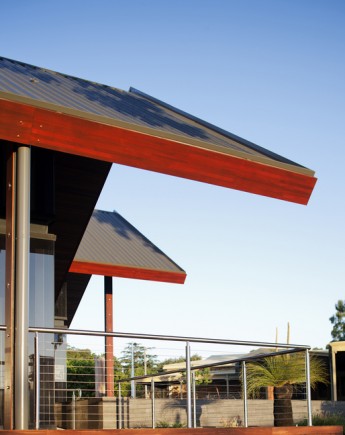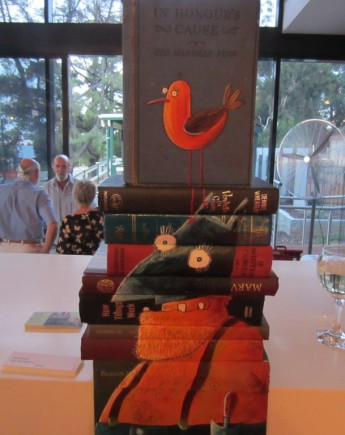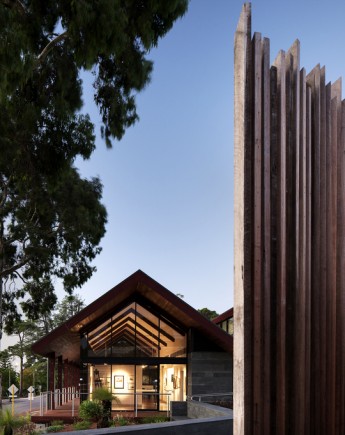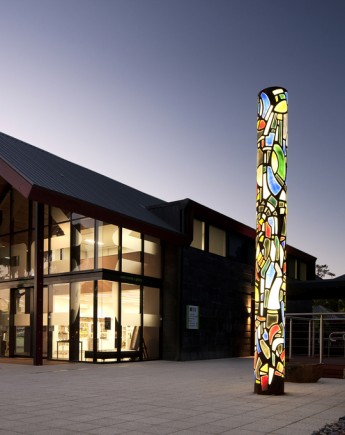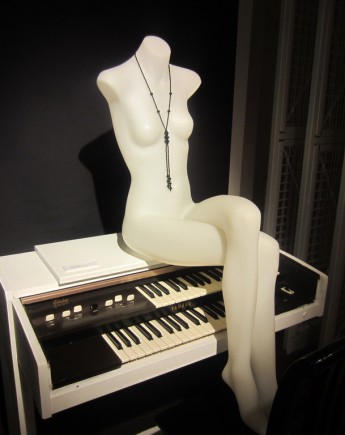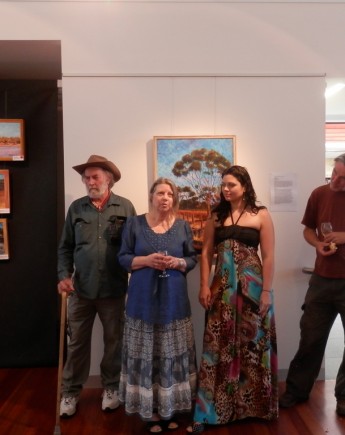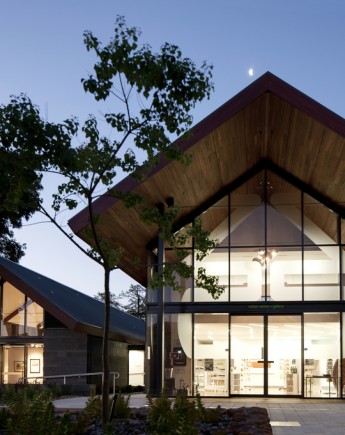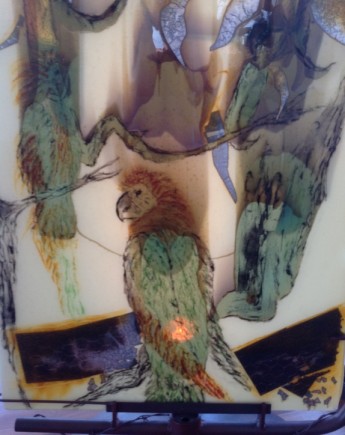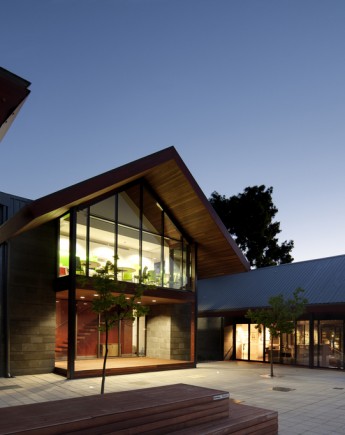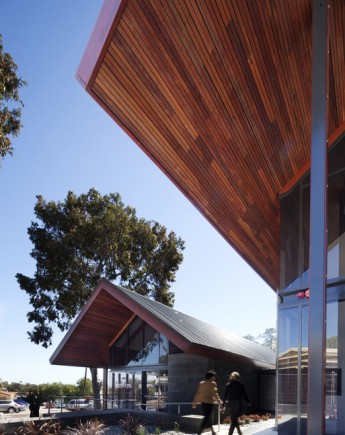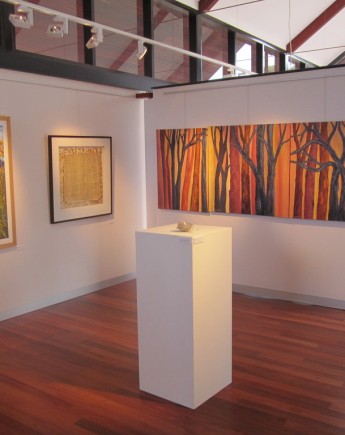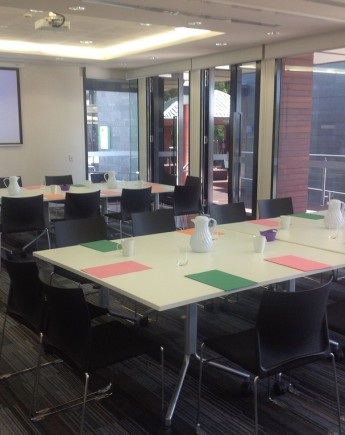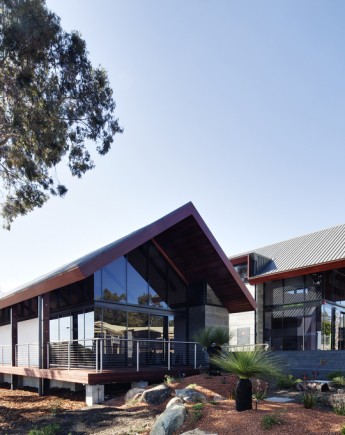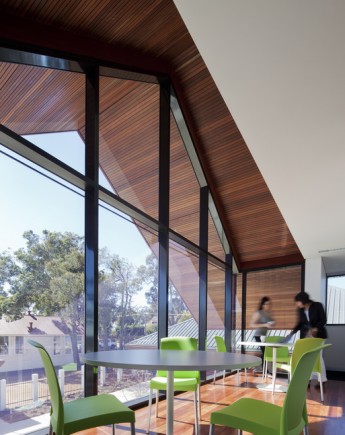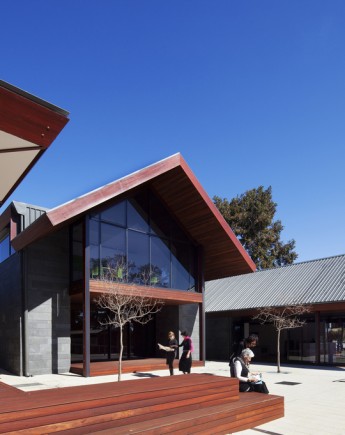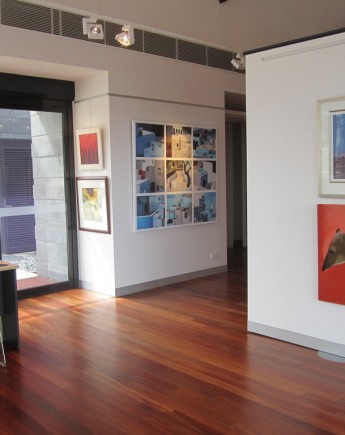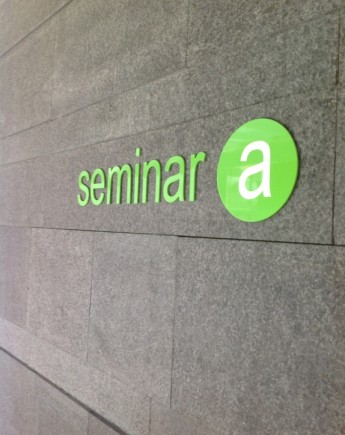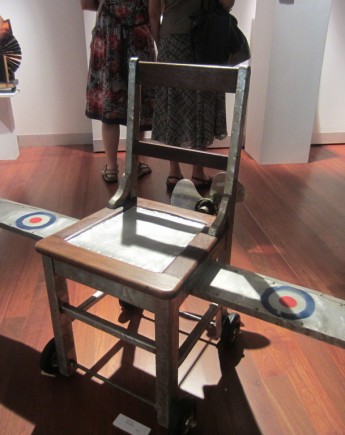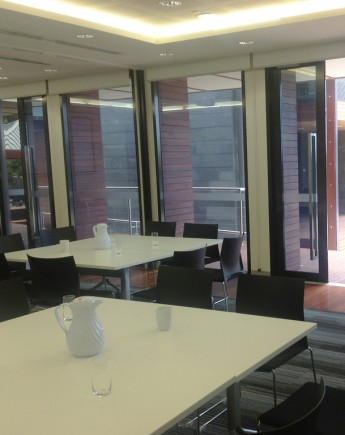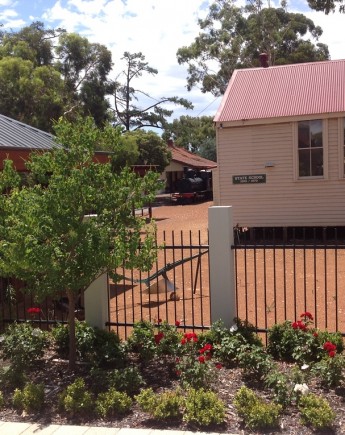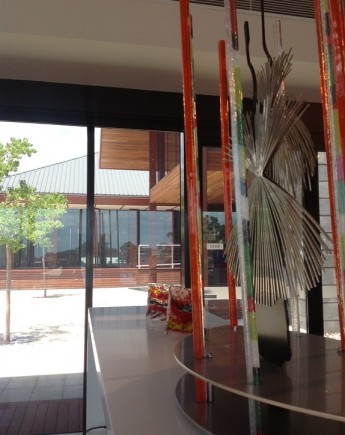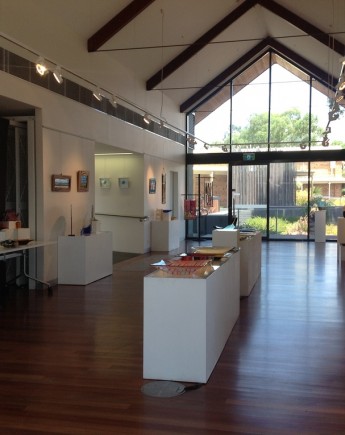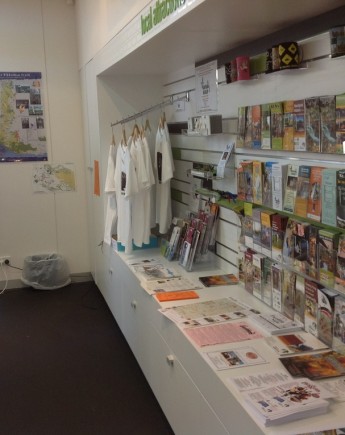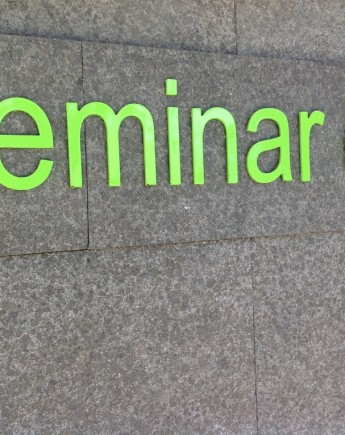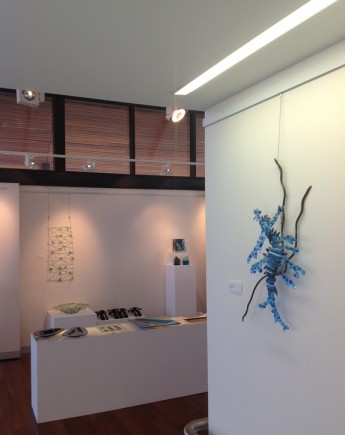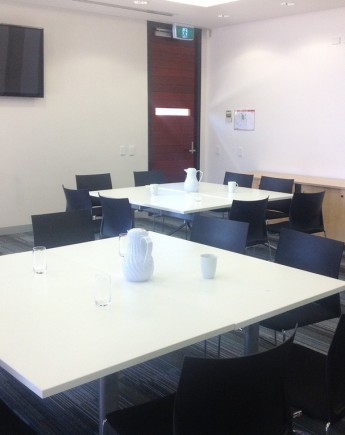 Latest News
Join us for the opening of this year's Youth Arts Fest exhibition "Place and Space" on Friday 1 September at 6pm.
The opening is also the official launch of Young Creatives Month celebrating...
A dynamic exhibition by Glass Artists of Western Australia.
Join us at the official opening on Saturday 5th August at 6pm. The exhibition continues until 27...

An Exhibition of Innovative Contemporary Quilting by The West Australian Quilters' Association Inc.
Exhibition from 14 - 30 July...
Youth Arts Fest
Posted: 20th May 2013
Art lovers of the Shire of Kalamunda are invited to head down to the Zig Zag Cultural Centre Art Gallery on Wednesday, 22 May at 6.00pm to celebrate the grand opening of the Youth Arts Fest Exhibition 2013.
With the theme of this year's event being 'Our World Here and Now', local artists were encouraged to enter up to two pieces of original artwork representing their own perception of the theme through their creations. The competition welcomed all kinds of art including paintings, drawings, sculptures and photography which resulted in a significant response from the artistic youth within the Shire.
The free night hosted by the Shire of Kalamunda will be officially opened by Shire President Cr Sue Bilich, followed by an amazing light show and internationally-renowned DJ Tomas Ford to get the night started. The Youth Arts Fest Exhibition will then be open for viewing until Tuesday, 28 May 2013.
The artwork featured in the Youth Arts Fest Exhibition will be judged on the night by renowned artist Mikaela Castledine, cartoonist Cedric Baxter and published illustrator and young artist, Louise Fowler-Tutt. It will be up to the judges to decide the recipients for six of the seven generous cash prizes.
"The Shire of Kalamunda is privileged to have the pleasure of having three professional artists to judge our exhibition", says Acting CEO Clayton Higham.
"We have received such a talented variety of entries in this year's Youth Art Fest competition. I urge residents to come and have a look. You won't be disappointed!"
Viewers will also have the opportunity to vote for the winner of the seventh prize, 'People's Choice Award' which will be announced at the end of the exhibition.
The Shire of Kalamunda continues to encourage its local artists and in recognition of the effort that goes into each piece of artwork, will present all entrants with a certificate of participation. The Shire of Kalamunda proudly offers these awards as an opportunity to motivate the production of local art.
For further information about the Youth Arts Fest Exhibition or opening night, please call (08) 9257 9968 or email youth@kalamunda.wa.gov.au
Alternatively you may contact the Zig Zag Cultural Centre on 08 9257 9998 or visit the centre at 50 Railway Road, Kalamunda.