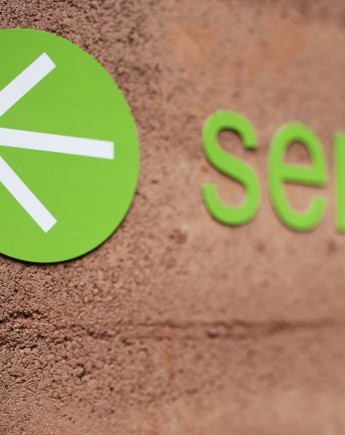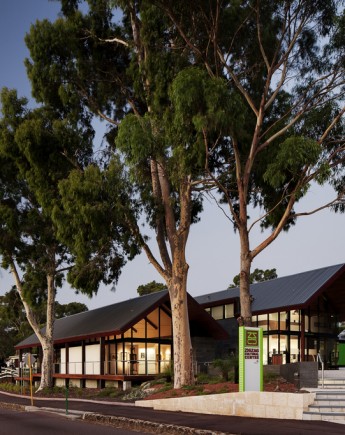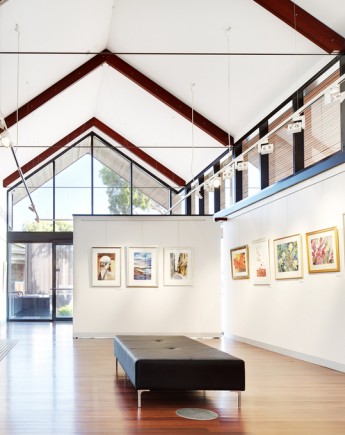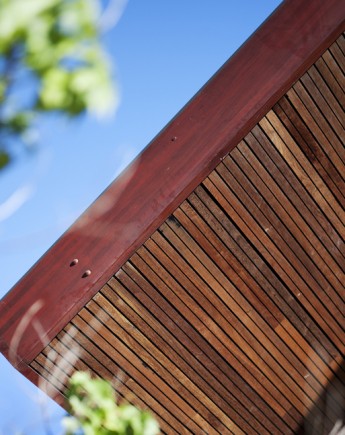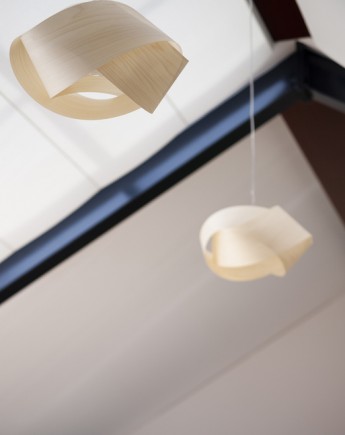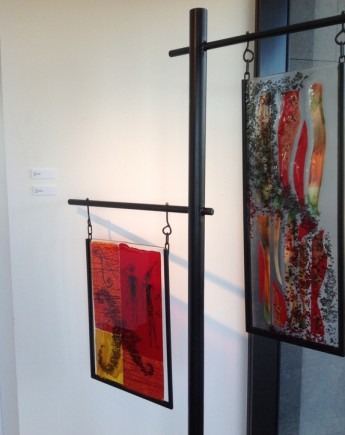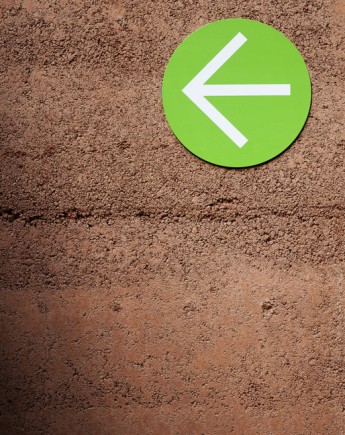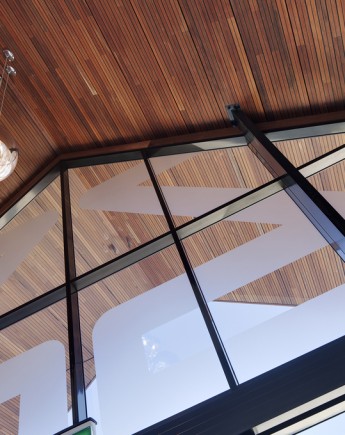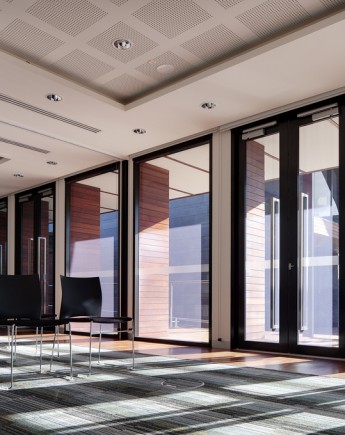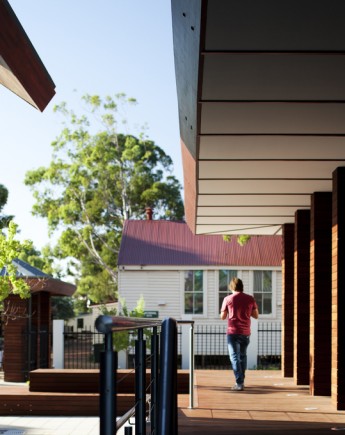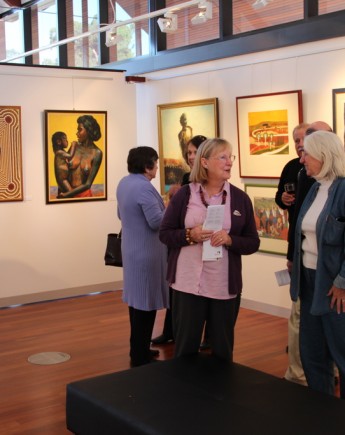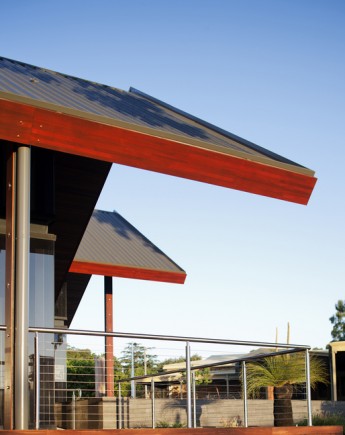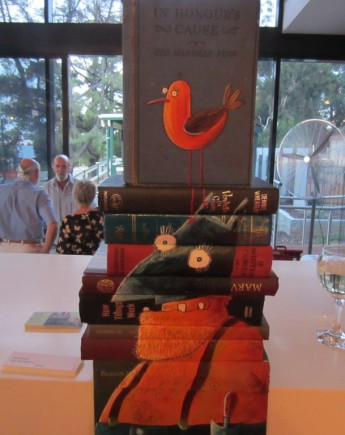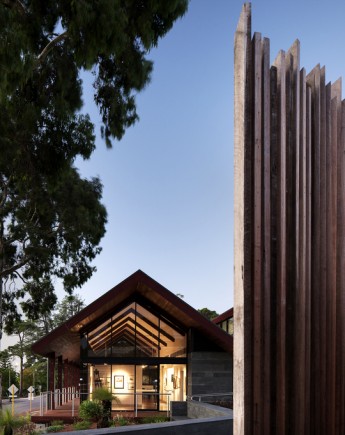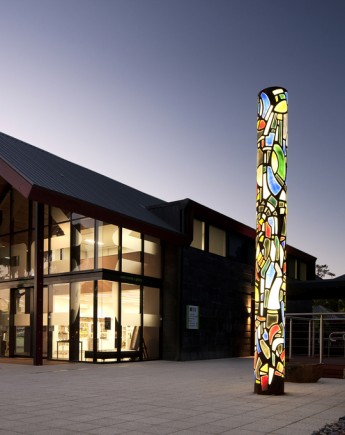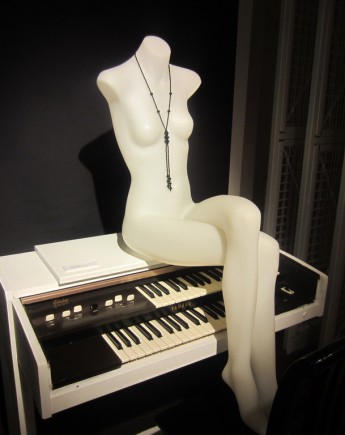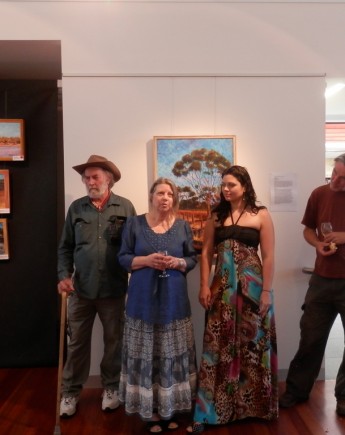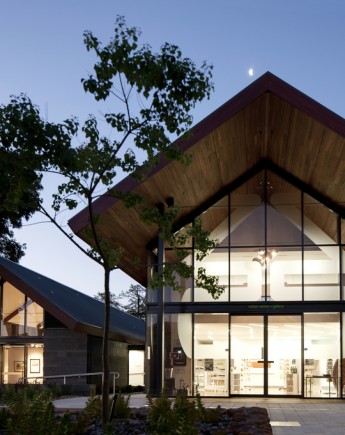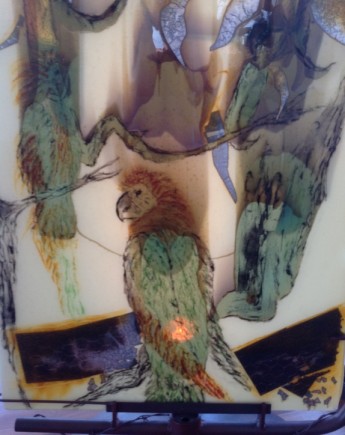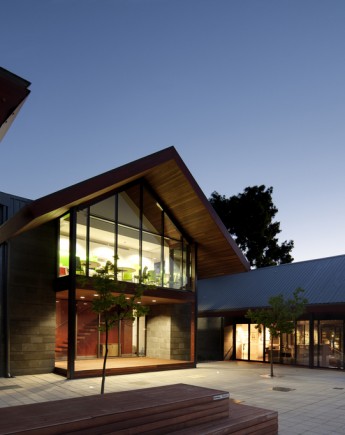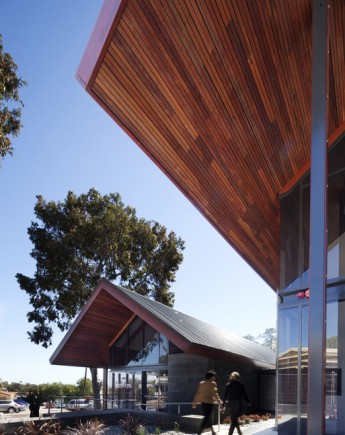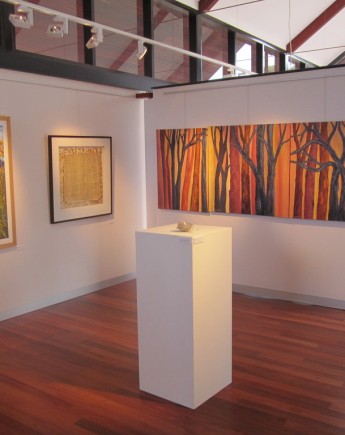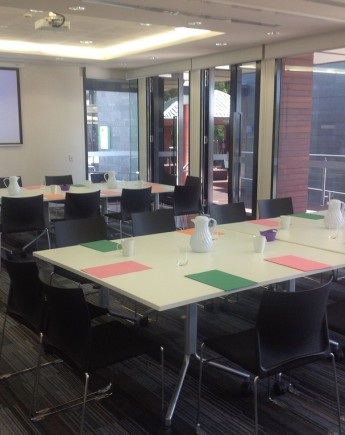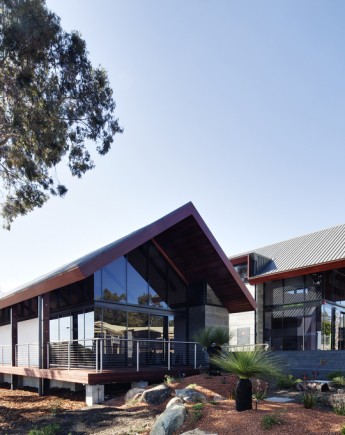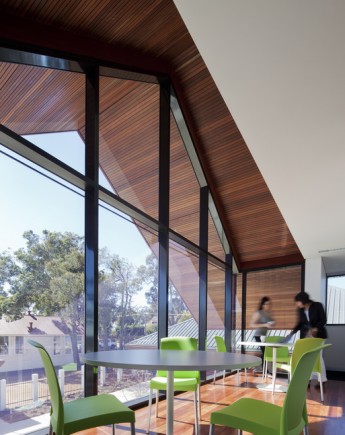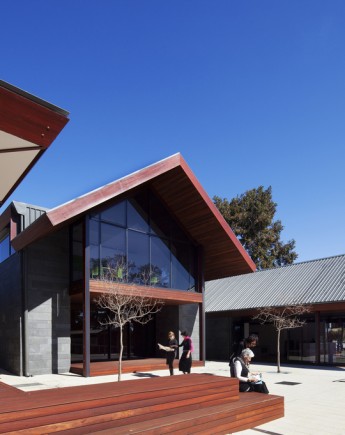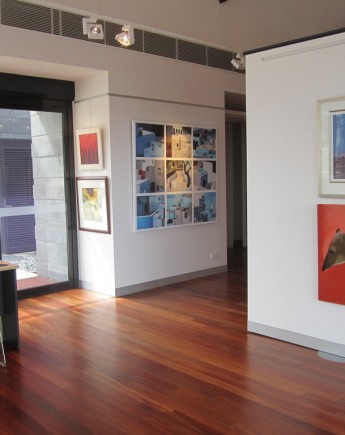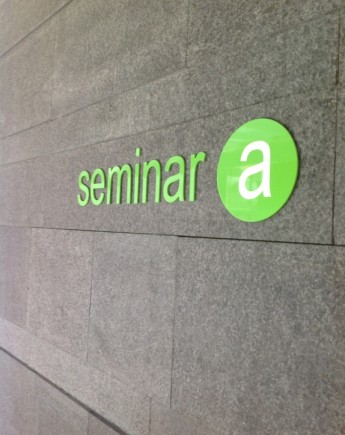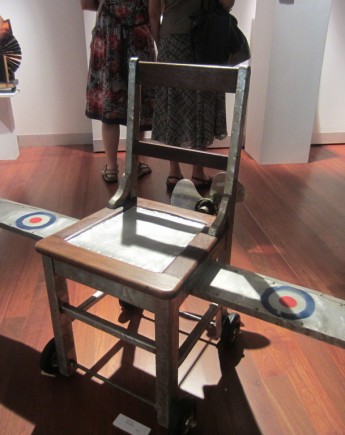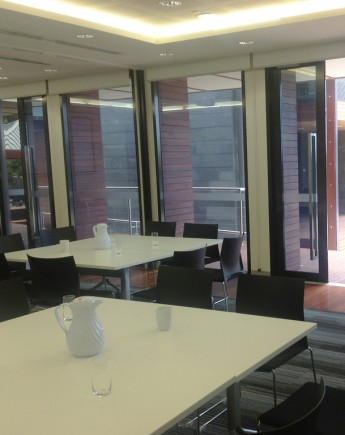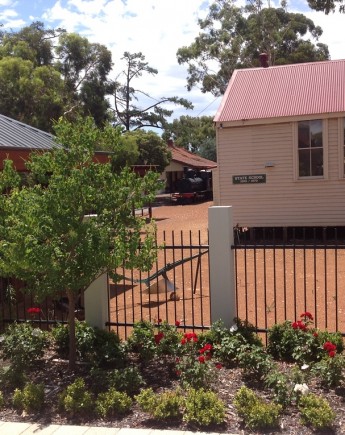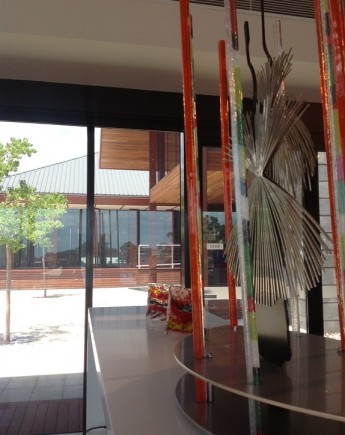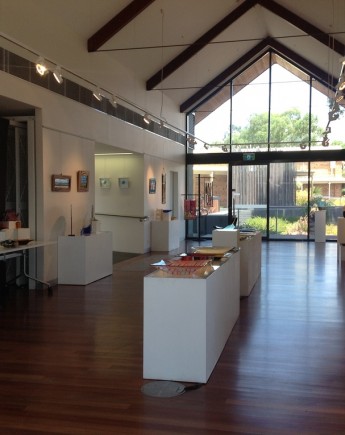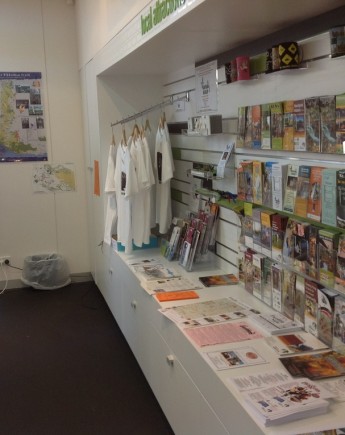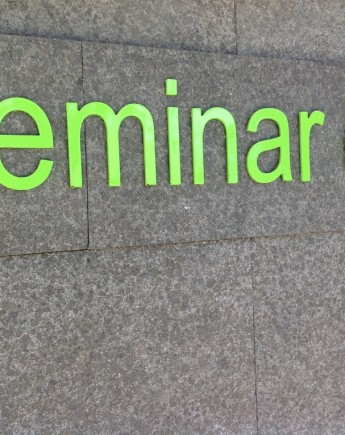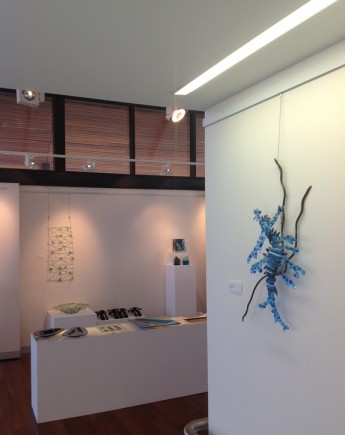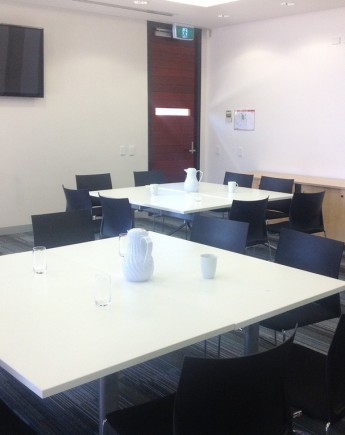 Latest News
Join us for the opening of this year's Youth Arts Fest exhibition "Place and Space" on Friday 1 September at 6pm.
The opening is also the official launch of Young Creatives Month celebrating...
A dynamic exhibition by Glass Artists of Western Australia.
Join us at the official opening on Saturday 5th August at 6pm. The exhibition continues until 27...

An Exhibition of Innovative Contemporary Quilting by The West Australian Quilters' Association Inc.
Exhibition from 14 - 30 July...
Youth Arts Fest Opening
Posted: 29th July 2014
Art lovers in the Shire of Kalamunda are invited to head along to the Zig Zag Gallery on Friday 8 August 2014, at 6.00pm, to celebrate the opening of the second annual Youth Arts Fest Exhibition.
CEO Rhonda Hardy said, "This year's theme is "Our Voice, Our Impact" and young artists aged 10-25 were invited to enter a piece of original artwork representing their perception of the theme through their creations."
"The Shire is delighted to have received such a high calibre and variety of entries in the exhibition."
Artworks including painting, multi-media, sculpture and photography will be featured and will be judged by professional artists Neil Elliott and Hayley Campbell.
A number of prizes will be awarded on the night. Guests at the exhibition opening will be entertained by talented young local musicians.
Viewers will have the opportunity to vote for the winner of the 'People's Choice Award which will be announced at the end of the exhibition.
The Exhibition will be open until the 24 August 2014. Entry is free.