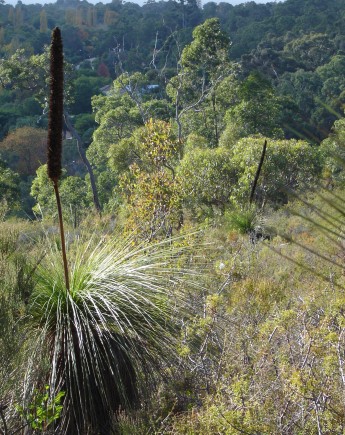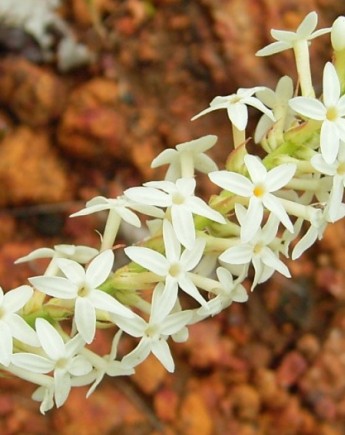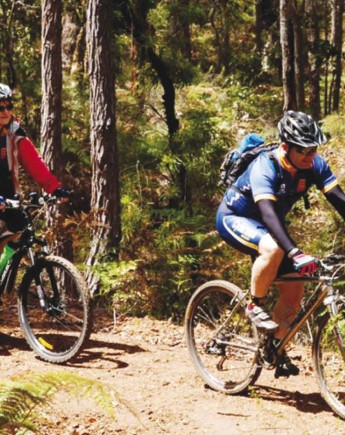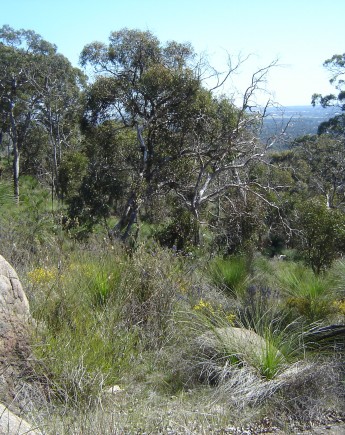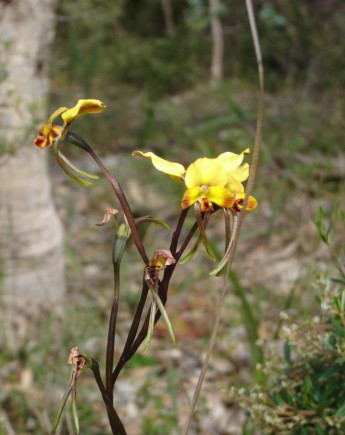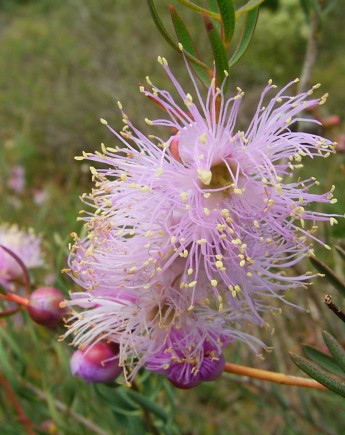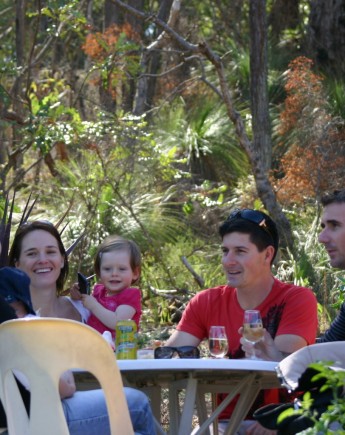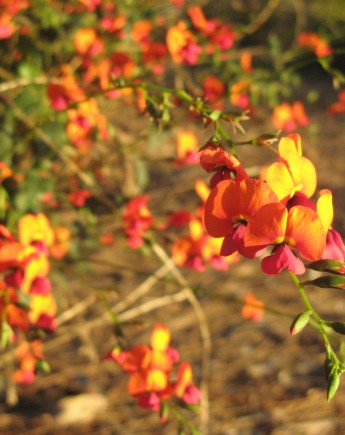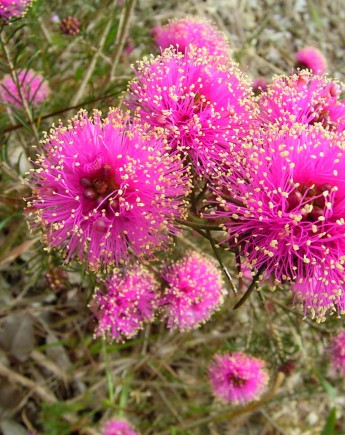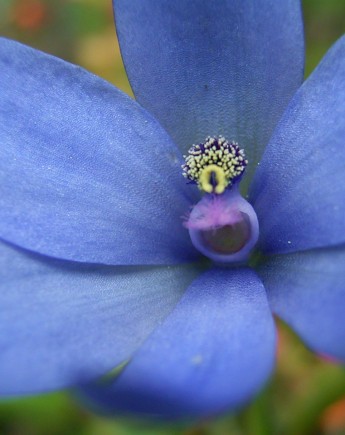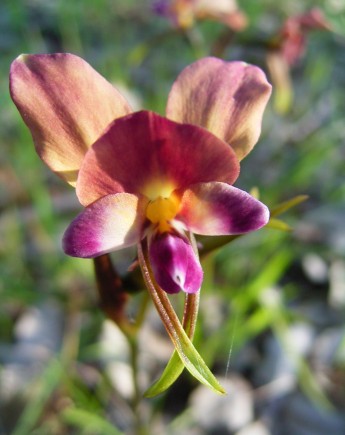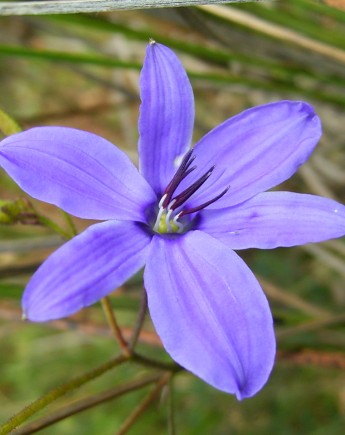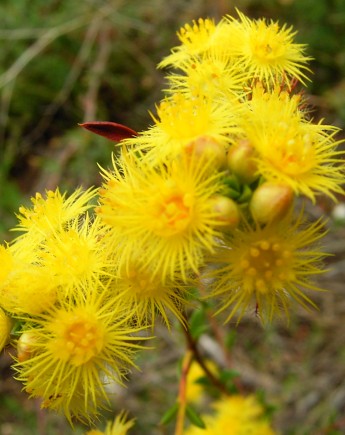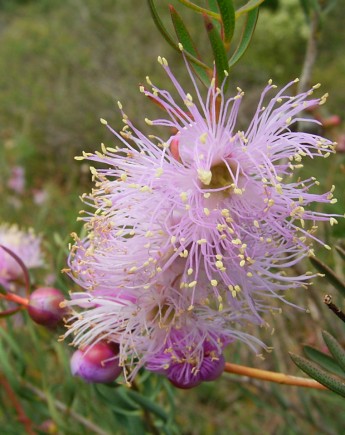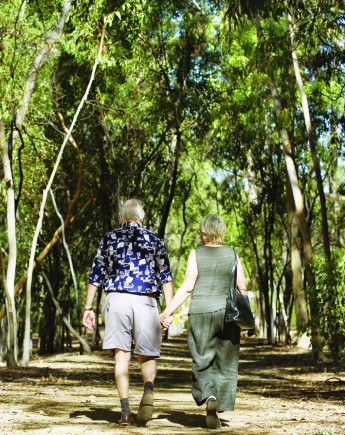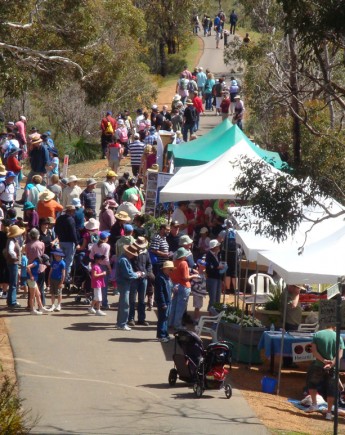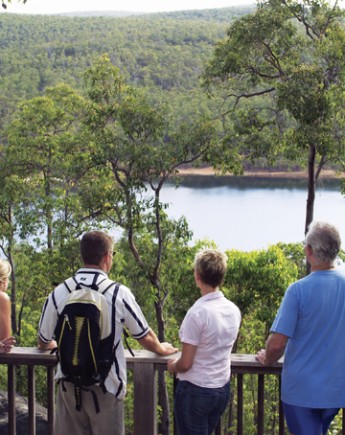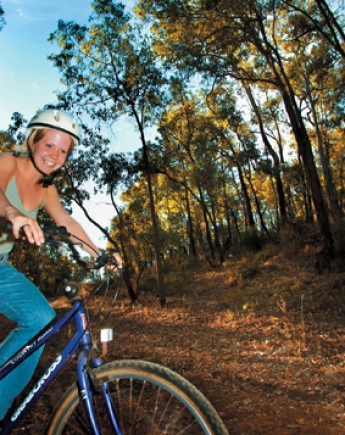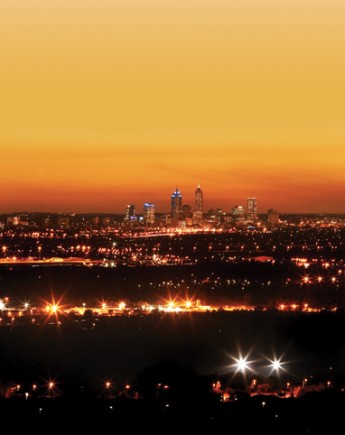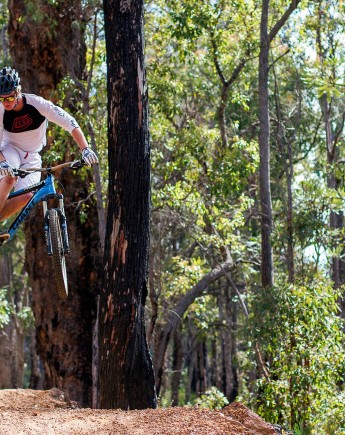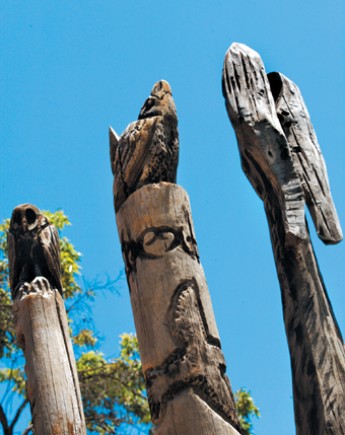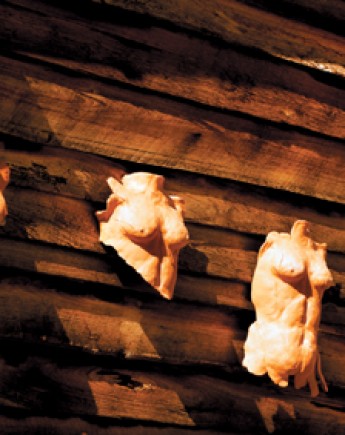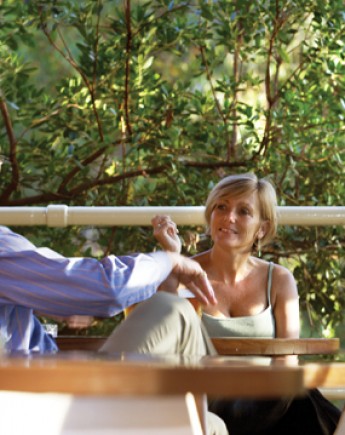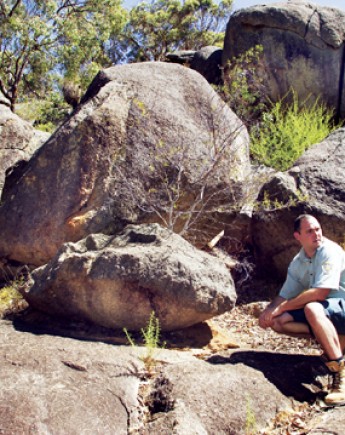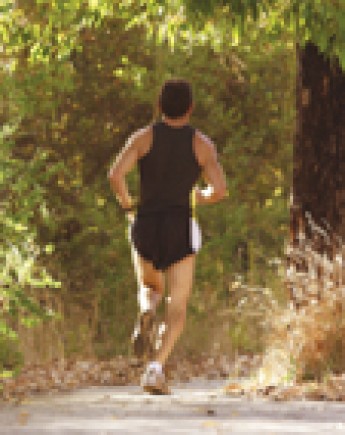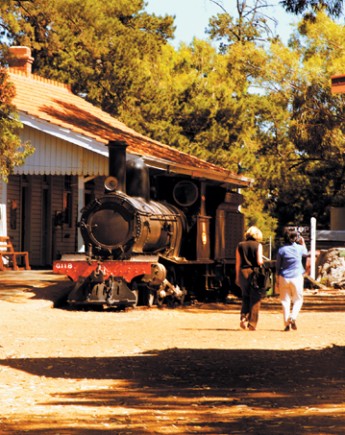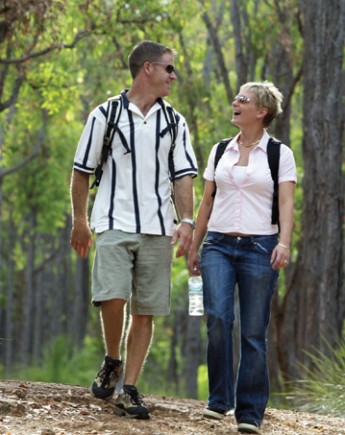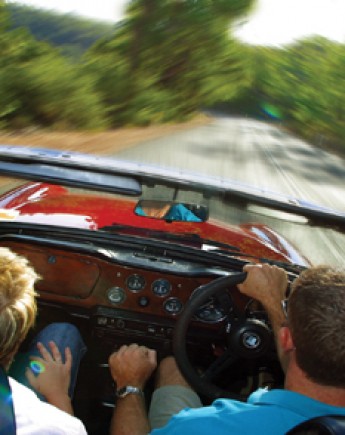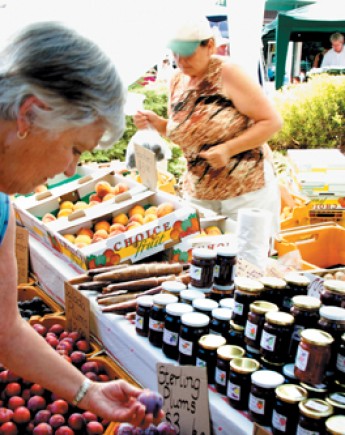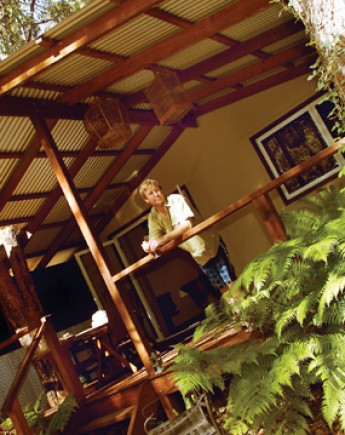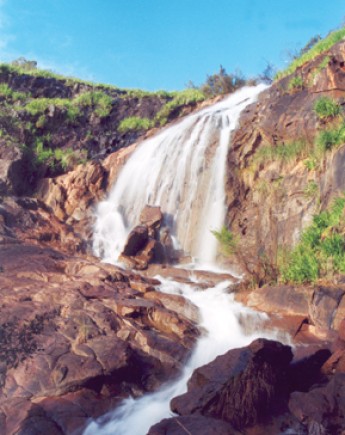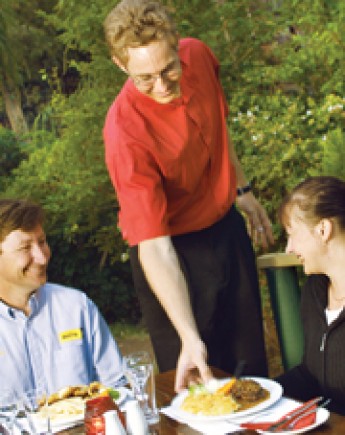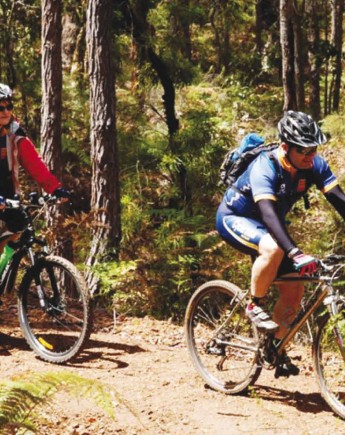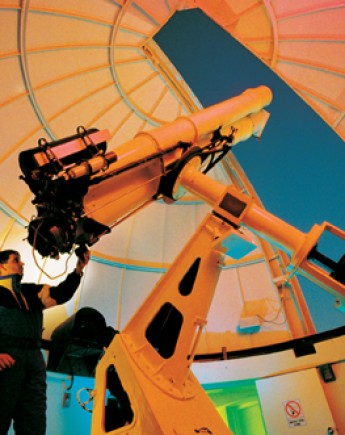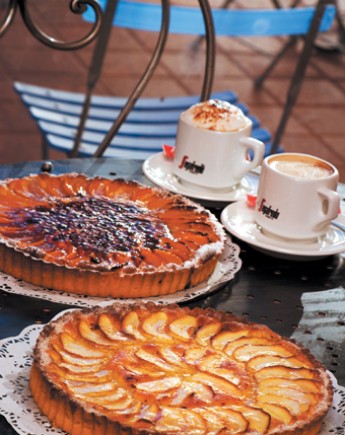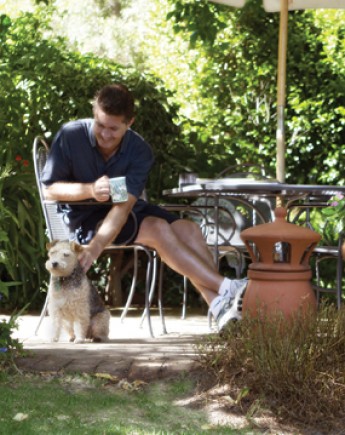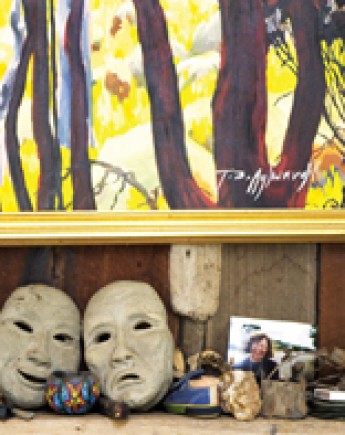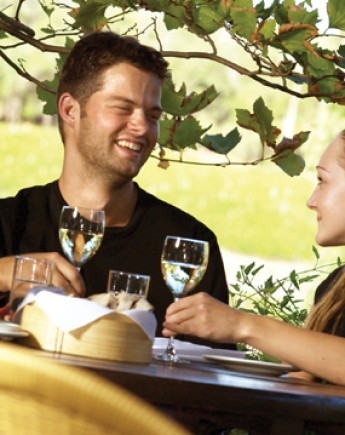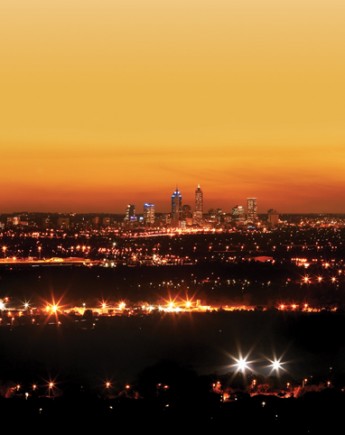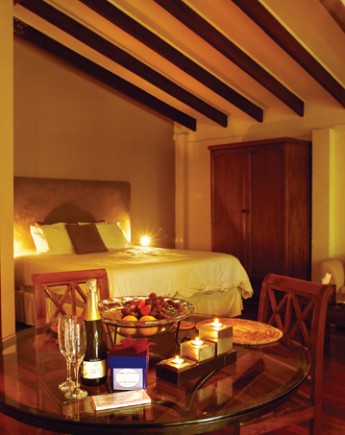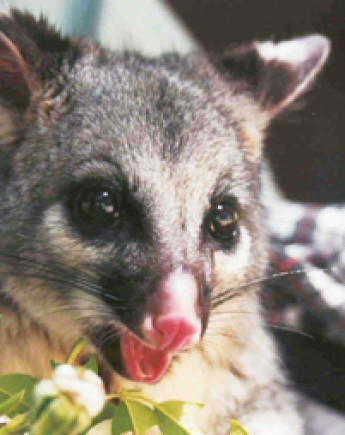 Latest News
Subscribe here and get regular updates on the gallery exhibition programs, news and...
Exhibition: Dendritica 18 November to 16 December 2018
This exhibition features works by Russell and Una Bell.
Dendritic means tree like in shape or markings. It comes from the Greek dendro meaning tree. We have interpreted this through patterns...
The 2019 exhibition will open to all exhibitors and family and will be held at the Gallery on Saturday 19 January from 6pm.
The people's choice award will be announced upon closure of the...
Perth Hills
The Perth Hills offer a glorious mix of natural bush, wildflowers, waterfalls and creeks, towering trees, sensational views, art galleries, vineyards, restaurants and cafes. And, at around a 35 minutes drive, it's all so close to Perth.
Despite the close proximity to the city, a trip to the Hills allows you to truly get away from it all in a gorgeous setting where nature and culture meet. Indulge yourself by enjoying some local wine, visit a day spa, immerse yourself in art, take a leisurely stroll in the bushland and soak in the view.
Kalamunda town centre has a range of gift stores, character eateries and quaint village feel. Art, music and history play a big part here with several heritage building sites in town.
A visit to the town library will reward you with views of the largest community-built stained-glass window in Australia, and if you are visiting on the first Saturday of the month, be sure to drop in on the village market.
Kalamunda is also a great staging point for visiting the breathtaking Bickley and Carmel Valleys renowned for their wine and local produce. Considering its Mediterranean climate of hot dry summers and cool wet winters, and with the first vineyards in the region planted in the 1880s, it comes as no surprise that the Perth Hills now boasts a well established wine scene.
Visitors to the Perth Hills will also be impressed by the range of excellent restaurants and the level of sophisticated accommodation to be found. There are gracious country bed and breakfasts, spa retreats and private luxurious hideaways.
While you're in the Hills, try retreating to the national parks and the cool of the forests to indulge your love of the natural environment. The hills are blessed with a series of more than 40 bike and walk trails, as well as scenic lookouts and picnic spots.
For information on walking trails and the Bibbulmun Track, visit the Bibbulmun Track website.
Whilst in the Perth Hills,
Discover the Perth Hills wine trails and sample some local wines

Experience the beautiful national parks, forests and scenic bushland

Go to Lesmurdie Falls
Take a walk on the long distance Bibbulmun Track

Get active and cycle the Munda Biddi Bike Trail

Go to the Kalamunda Village Market on the first Saturday of every month.
Go to the Kalamunda Farmers market, every Sunday from 8am in the Central Mall, Kalamunda.
Enjoy a picnic and a swim at Lake Leschenaultia.

Explore the Mundaring Weir Precinct and No 1 Pump Station

Browse through all the region's arts and crafts studios

Visit the Zig Zag Cultural Centre
Visit the Kalamunda History Village Museum
For more information on the Perth Hills and surrounds visit the Experience Perth Hills website: www.experienceperthhills.com.au