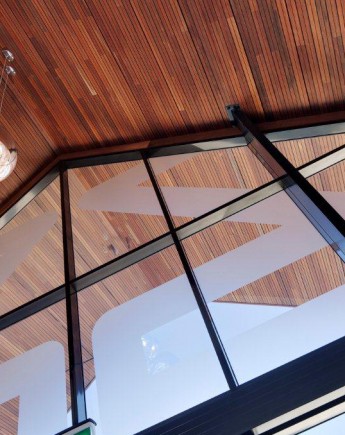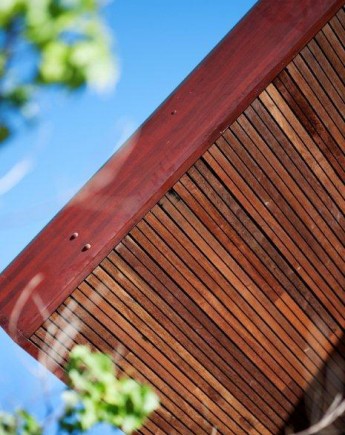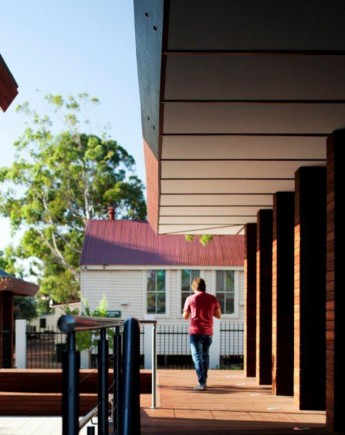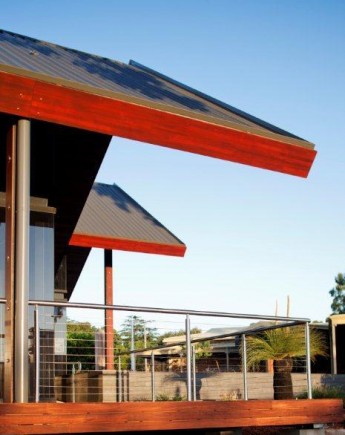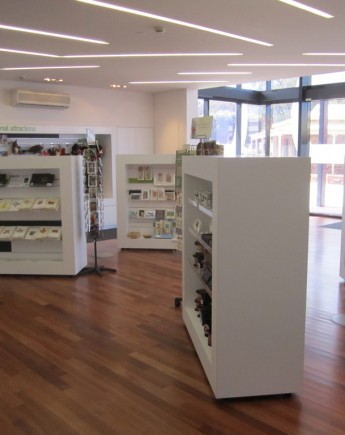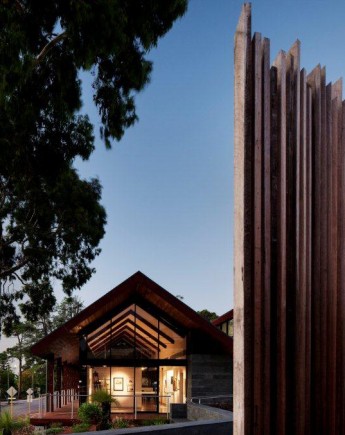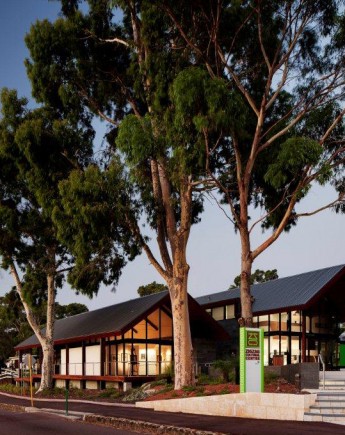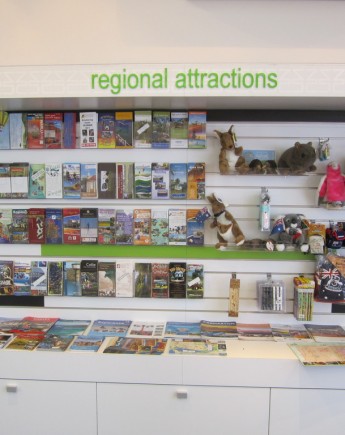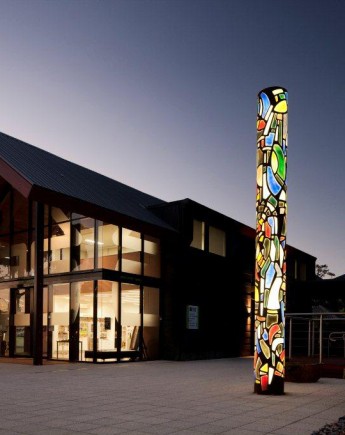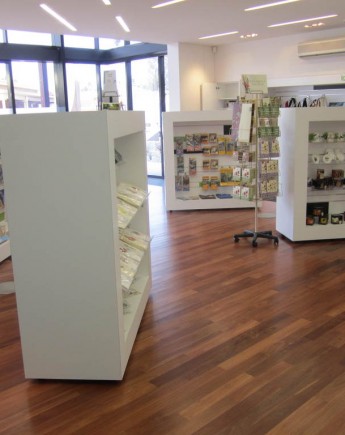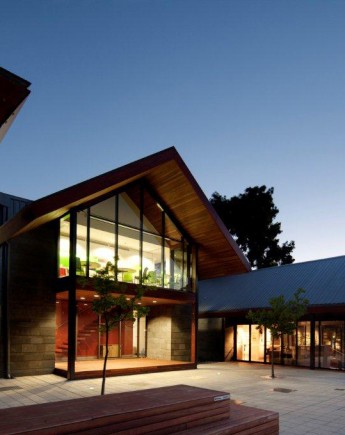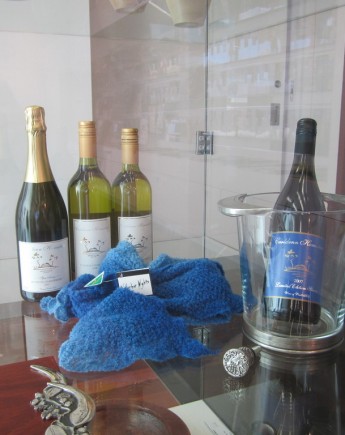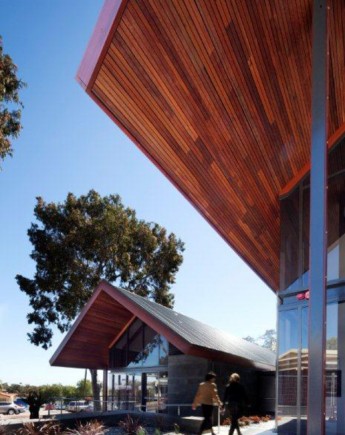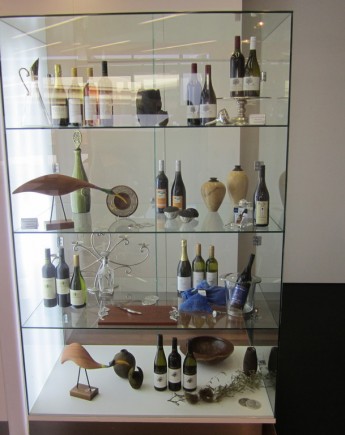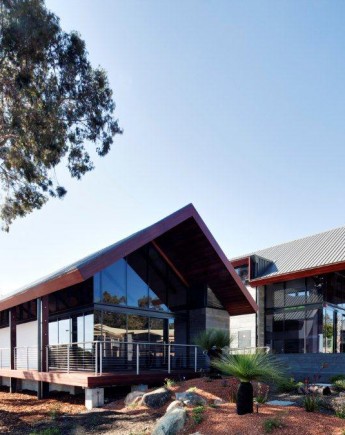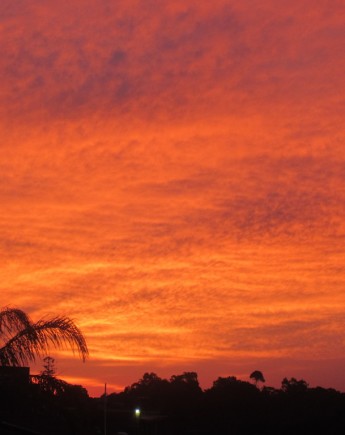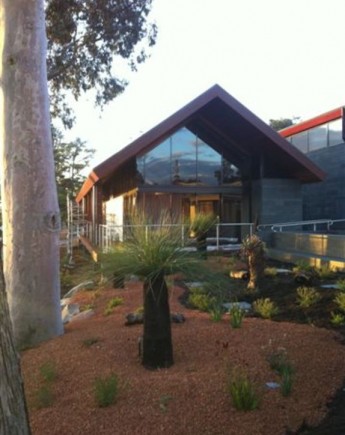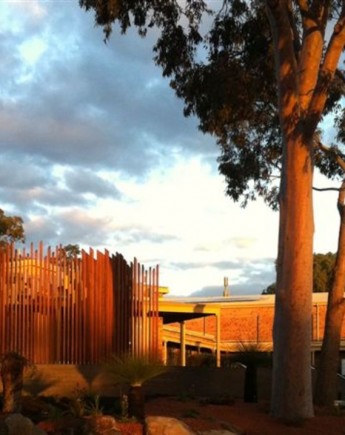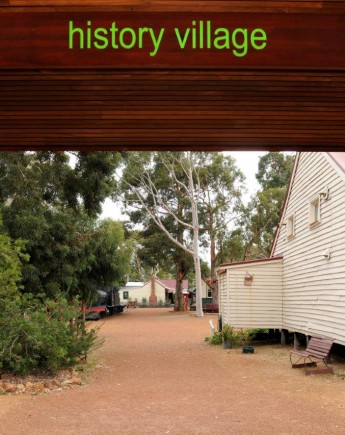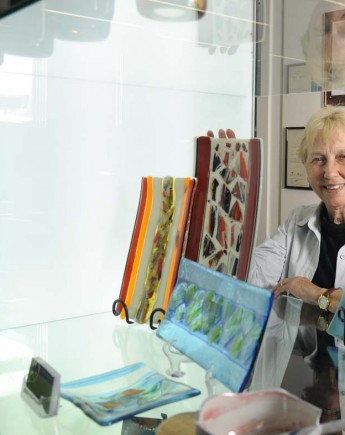 Latest News
Subscribe here and get regular updates on the gallery exhibition programs, news and...
Exhibition: Dendritica 18 November to 16 December 2018
This exhibition features works by Russell and Una Bell.
Dendritic means tree like in shape or markings. It comes from the Greek dendro meaning tree. We have interpreted this through patterns...
The 2019 exhibition will open to all exhibitors and family and will be held at the Gallery on Saturday 19 January from 6pm.
The people's choice award will be announced upon closure of the...
Visitor Centre
The friendly staff at the Perth Hills Visitor Centre will provide you with a range of information to help you enjoy your visit to the Perth Hills.
Situated in the Zig Zag Cultural Centre, adjacent to the Kalamunda Library, the Visitor Centre offers:
• Information and brochures on local attractions and things to do, including bushwalking and cycling guides
• Local area maps
• Information and brochures on enticing places to stay
• A retail outlet offering a diverse range of quality gifts and souvenir merchandise, much of which is locally, WA or Australian made
• Sales of WA National Park passes
• Sales of guide books and maps for the Bibbulmun Track and Munda Biddi Trail
• Ticket sales for entry to the Kalamunda History Village, adjacent to the ZZCC
• Entry to the Zig Zag Gallery
• Local area bus and train timetables
• Brochures, information and maps on wider Western Australia
For further information on the Perth Hills see www.experienceperthhills.com.au or please contact the Centre on 9257 9998.
Opening hours:
Monday to Friday: 9am-4pm
Weekends: 10am-4pm
Public holidays: 10am-4pm
(closed Good Friday, Christmas Day, Boxing Day and New Year's Day).
Location: 50 Railway Road, Kalamunda
If you are a tourism operator and would like your business featured in the Perth Hills Visitor Centre, please contact us and we will be happy to assist - visitor.centre@kalamunda.wa.gov.au