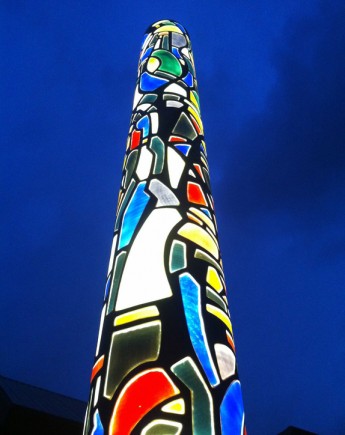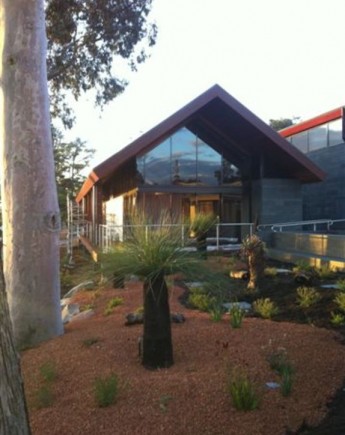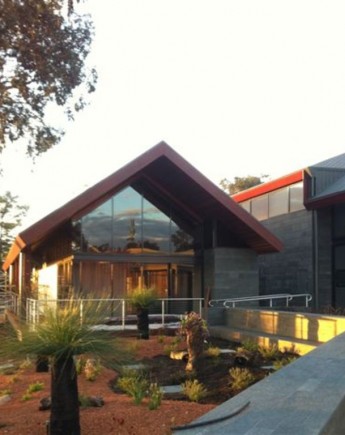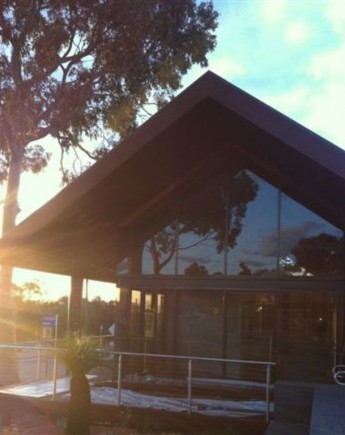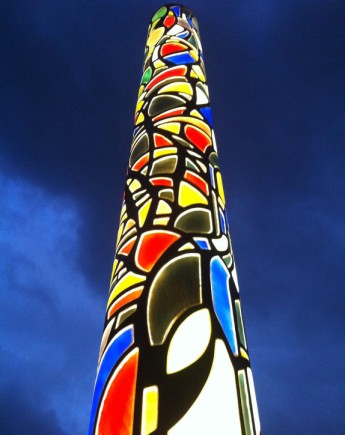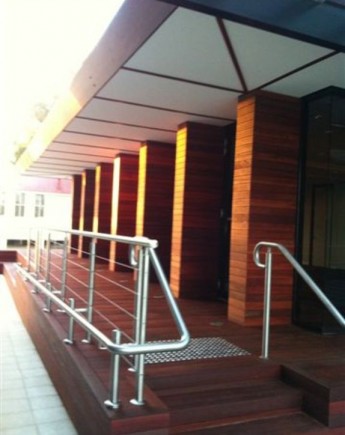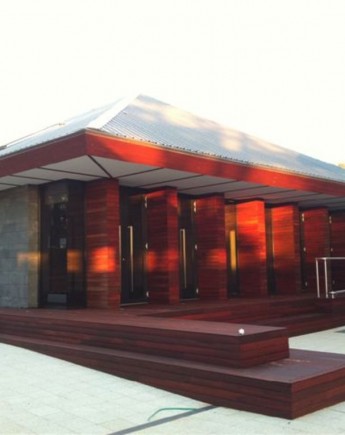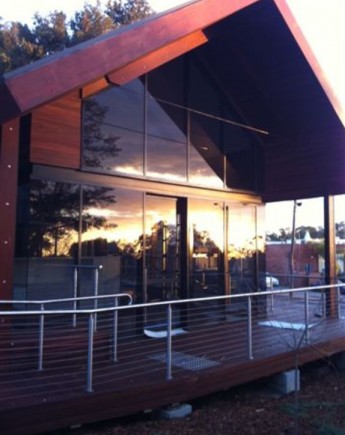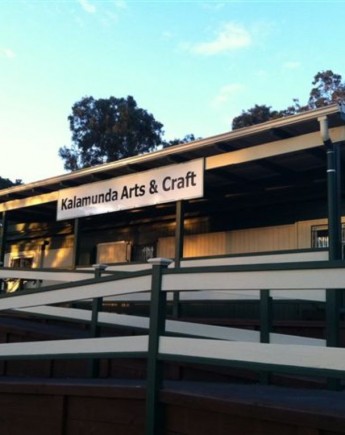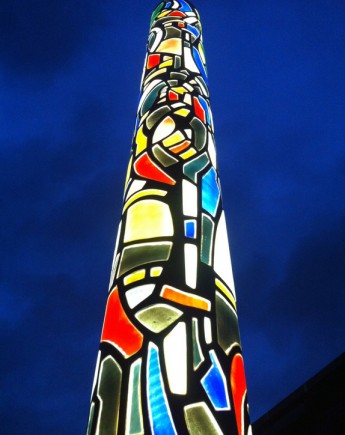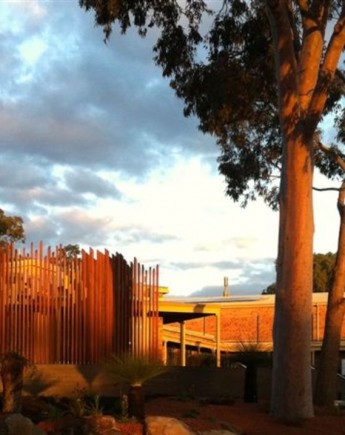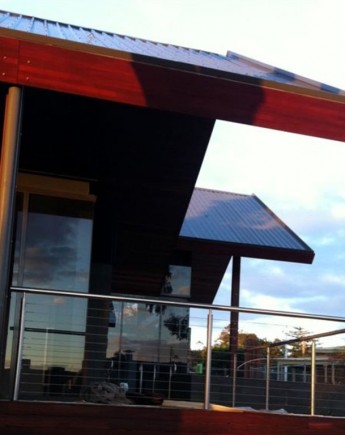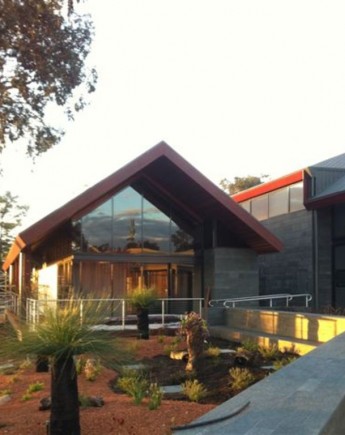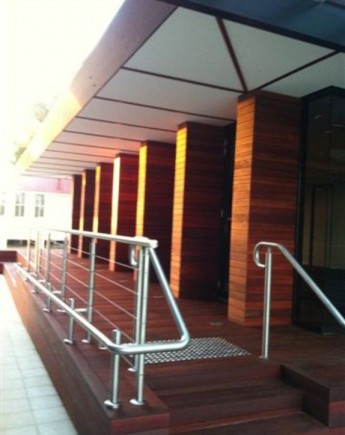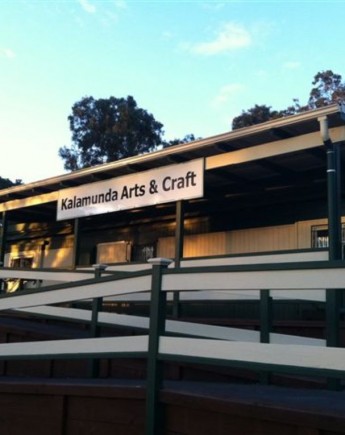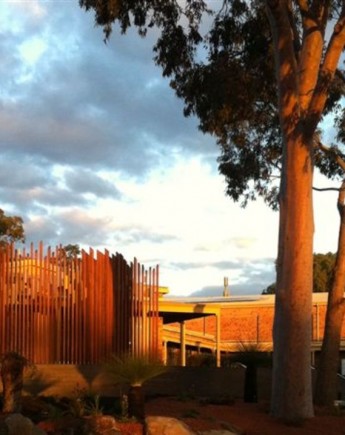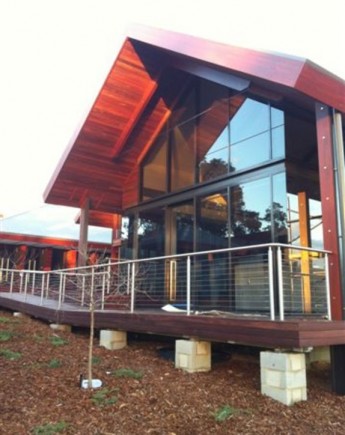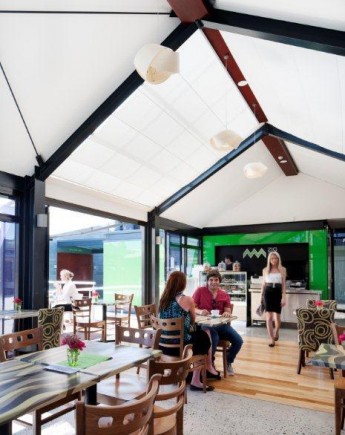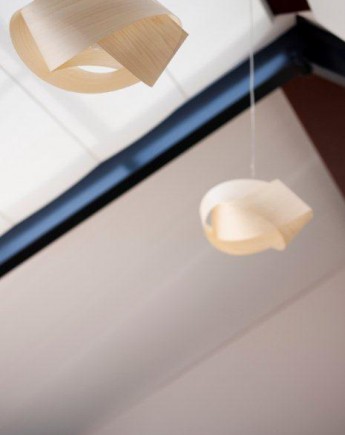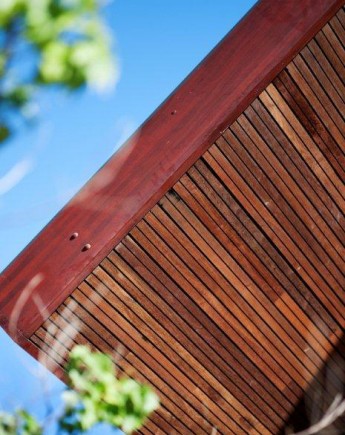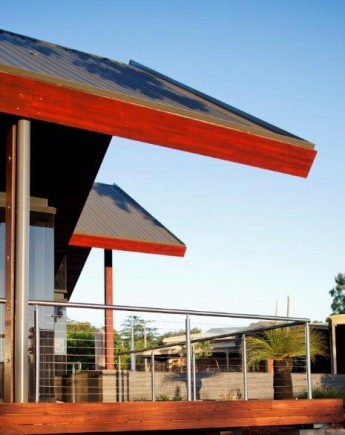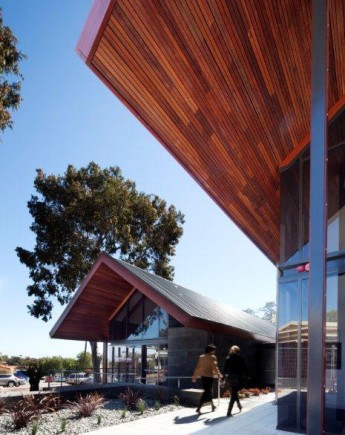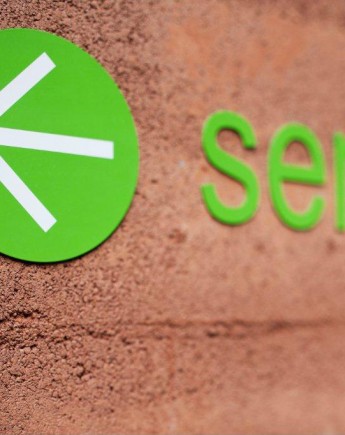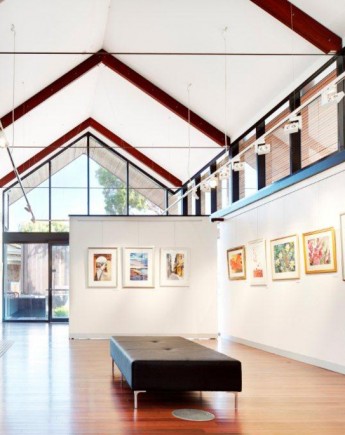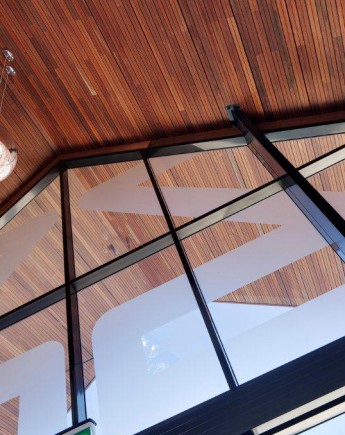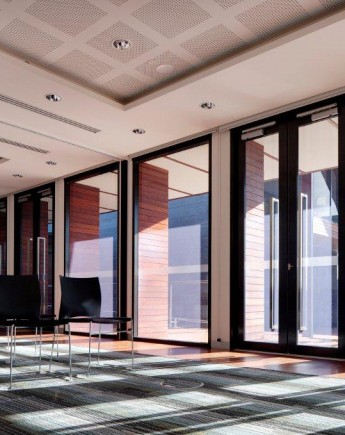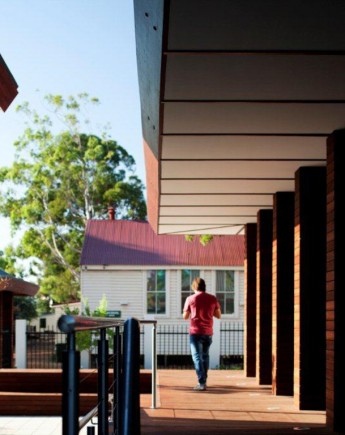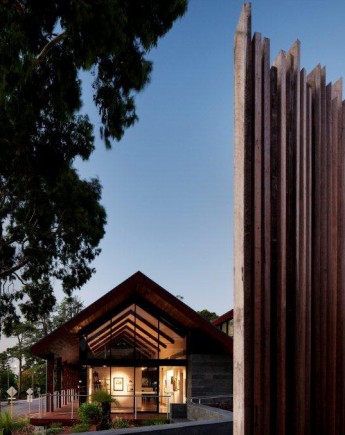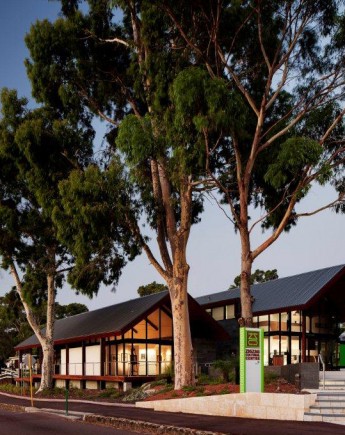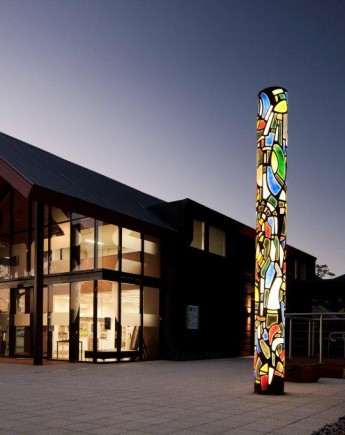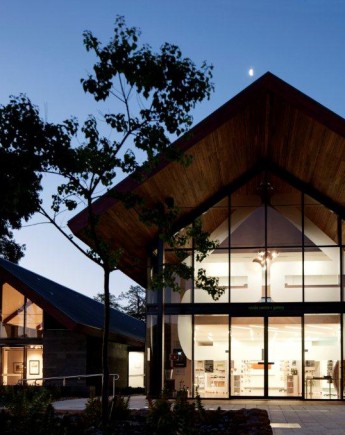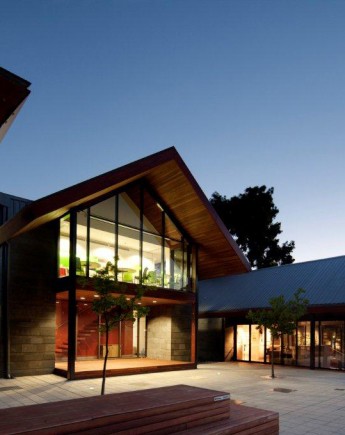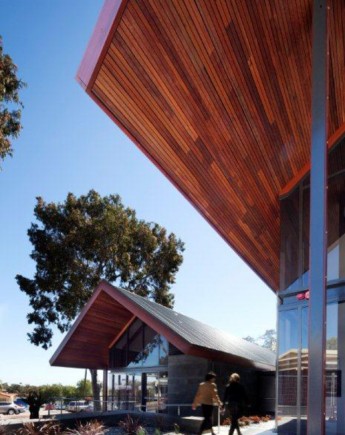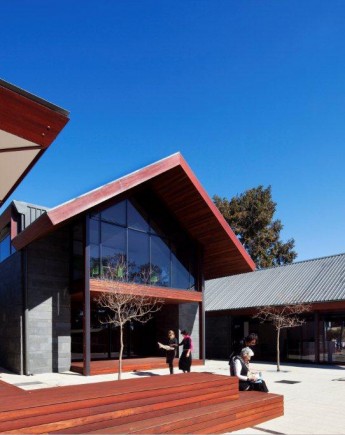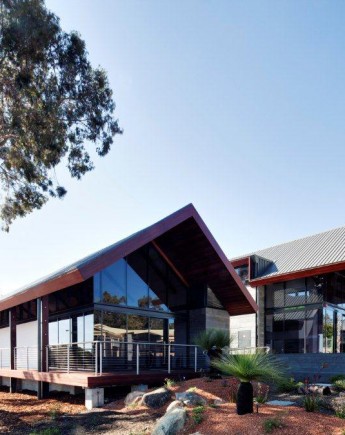 Latest News
Exhibition: Lions Club Art Awards 2019
Exhibiting until the 3rd February, the Kalamunda Lions Club are showcasing the entries to this annual arts event.

Opening is scheduled at 6pm on Saturday, 19...
A compelling collection of mixed media works ranging from textiles to jewellery to canvas. Be prepared to be dazzled!
Exhibition Opening is scheduled for 2PM on Saturday, 9 February 2019....
Subscribe here and get regular updates on the gallery exhibition programs, news and...
Welcome To Our Community
Subscribe to our eNewsletter to receive regular updates on the gallery exhibition programs, news and promotions.
Located within the Perth Hills, the Zig Zag Cultural Centre features:
The Centre is situated in the 'Kalamunda Cultural Precinct' between the Kalamunda History Village and the Kalamunda Library, and welcomes visitors to the region to experience the history, culture and attractions that the City of Kalamunda offers.
The Perth Hills offer a glorious mix of natural bush, wildflowers, waterfalls and creeks, towering trees, sensational views, art galleries, vineyards, restaurants and cafes. And, at around a 35 minutes drive, it's all so close to Perth.
Opening hours:
Monday - Friday: 9am - 4pm,
Weekends & Public Holidays: 10am - 4pm
CLOSED: Good Friday, Christmas Day, Boxing Day and New Years Day
Address: 50 Railway Road, Kalamunda
Phone: 9257 9998
Email: zzcc@kalamunda.wa.gov.au
Facebook: @thezigzaggallery
The Zig Zag Cultural Centre development was made possible due to funding from the Federal and State Government, Lotterywest and a contribution from the City of Kalamunda.
The Centre opened on 17 September 2011.