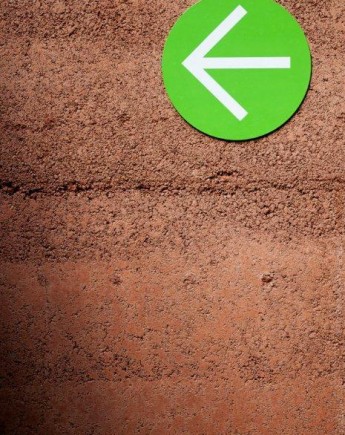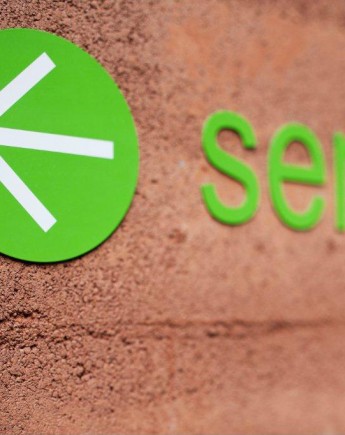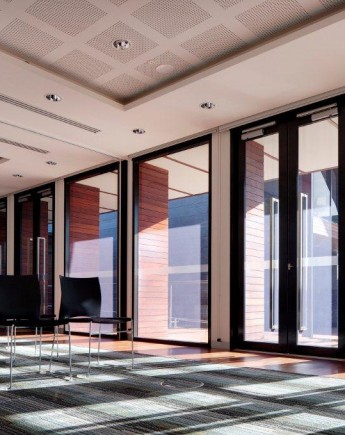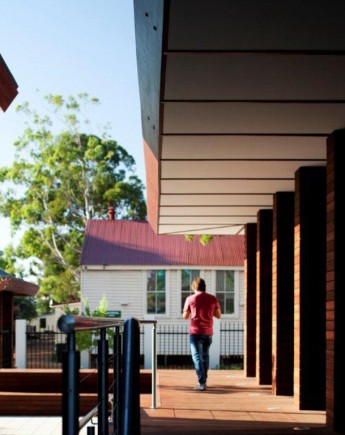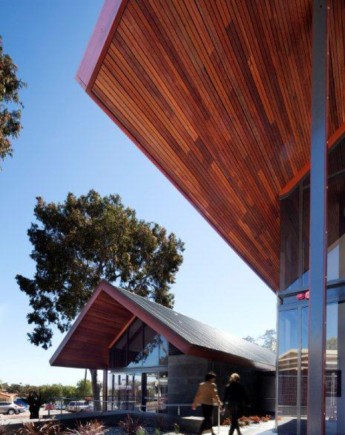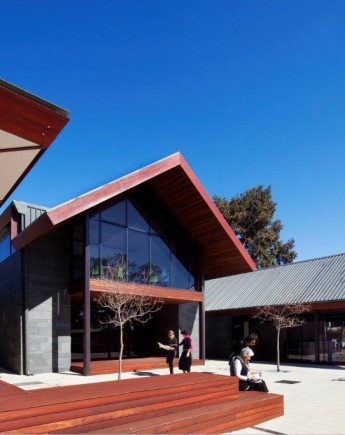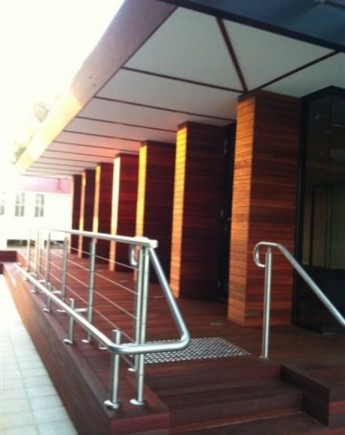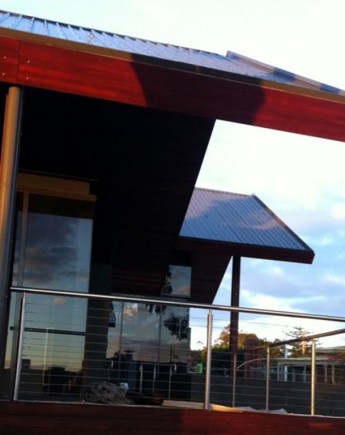 Latest News
Subscribe here and get regular updates on the gallery exhibition programs, news and...
Exhibition: Dendritica 18 November to 16 December 2018
This exhibition features works by Russell and Una Bell.
Dendritic means tree like in shape or markings. It comes from the Greek dendro meaning tree. We have interpreted this through patterns...
The 2019 exhibition will open to all exhibitors and family and will be held at the Gallery on Saturday 19 January from 6pm.
The people's choice award will be announced upon closure of the...
Seminar Room
The Zig Zag Seminar Room is a modern meeting room with a difference and the perfect venue for workshops, training, meetings or conferences.
Set in a tranquil setting, the purpose-built venue offers meeting facilities with all the latest modern AV equipment, nestled in the heart of the Perth hills within close proximity to the Perth airports.
With a competitive pricing structure, free wifi, free parking, local catering and top quality service, the Seminar Room provides the ideal environment for quality events, whether learning, entertaining, planning or creating!
SEMINAR ROOM INFORMATION
Capacity
The Seminar Room has a total capacity of 80 people, and can be divided into two smaller meeting rooms of 25 people each.
Audio visual
Each room has capacity for audio visual presentations, including Projector and LCD Screen.
Download Seminar Room Information Sheet
Download Seminar Room Setup Options
BOOKING APPLICATIONS

APPLICATION TO HIRE Zig Zag Seminar Room - Casual User Alcohol
APPLICATION TO HIRE Zig Zag Seminar Room - Casual User No Alcohol
APPLICATION TO HIRE Zig Zag Seminar Room - Permanent User
More information or to book a personal tour and experience the venue -
Phone 9257 9998
Email zzcc@kalamunda.wa.gov.au
Visit us at 50 Railway Road, Kalamunda
We look forward to seeing you.